First it was unclear whether we'd be treated to the annual event in Seattle, Washington, but Valve assured us not too long ago that the International will remain in the United States and return to the Key Arena. Last night Valve dropped the second big bomb and announced the dates for the biggest esports tournament in the world.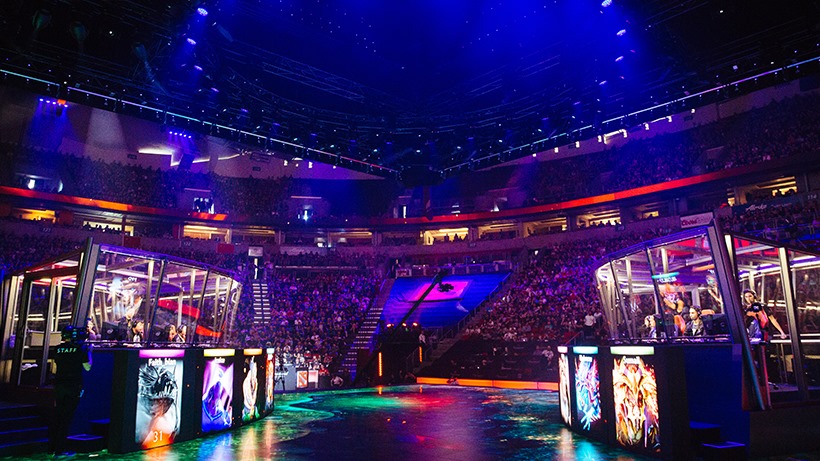 Image credit: Valve
August 7th to the 12th will see the world's best 16 Dota 2 teams head to the Seattle Key Arena once again to battle it out for, well, who knows how much. Each year the Dota 2 compendium tops the previous, and last year we sat pretty at round $20.4 million. This early announcement means a few things. One being that Valve wants to lock the dates in, and two, they want to get the compendia out as soon as possible to see if we're able to beat $25, maybe even $30 million this year.
This year, the seventh tournament… yes it has been seven years, will undoubtedly feature the awesome holographic displays we've now become accustomed to, and there will also be a major cosplay competition. It's unclear when the qualifiers and group stages will begin, but now that we have a date set in stone or the finals, we can rest assured that Valve will start rolling out updates as soon as possible.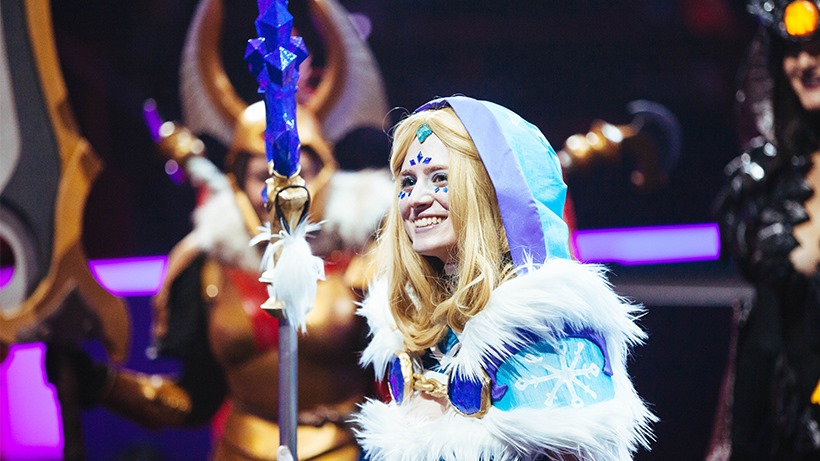 Image credit: Valve
If you're just getting back into Dota 2 and are unsure who to follow/support – we'd recommend watching the ongoing Dota 2 Asia Championships.
Like esports?
Check out esports central
Last Updated: March 29, 2017