Expanding on their Tweet a couple of days ago, Valve has removed the brakes from their hype train as they tumble into The International 2019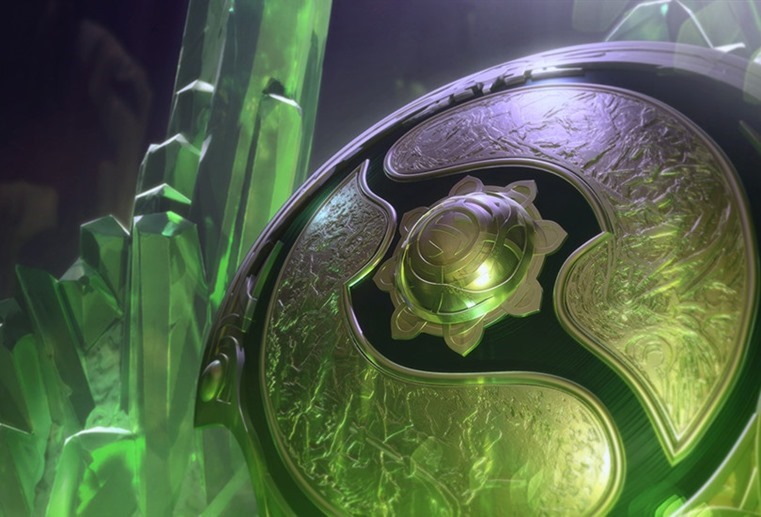 Valve has finally pulled the tarp off the ever-anticipated behemoth of an e-sports event as details regarding The International 2019 have come to light with what promises to be the biggest and most competitive year for DOTA so far. As well as information on the Battle Pass that has already been made available for purchase for all players, Valve also confirmed the current prize pool for The International, currently sitting at over $8.9 million dollars, nearly $2 million more than The International 2018, and is growing every minute. Valve has stated that this year's prize pool has been the fastest growing as the 2019 Battle Pass set the current record for opening day revenue.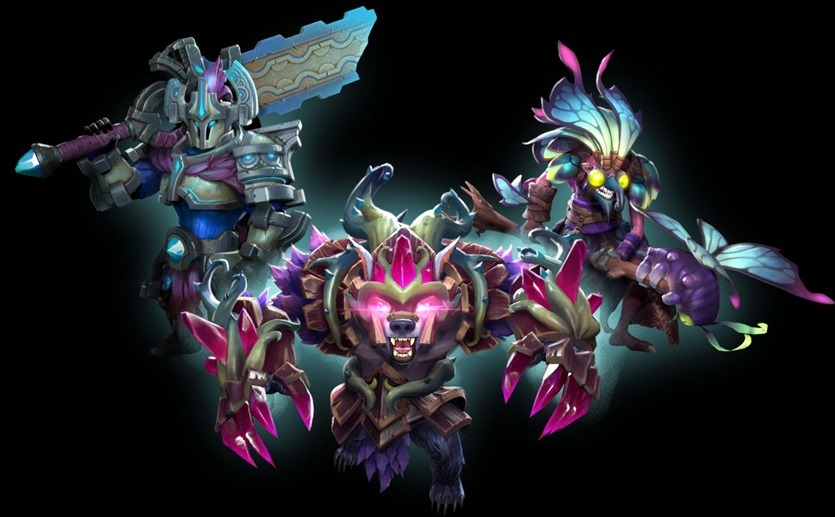 The prize pool is expected to grow over the coming months as more players purchase the Battle Pass, contributing to the total prize money. Players who buy into the Pass will receive the usual assortment of cosmetics and in-game items as well as access to two new events that will run for the duration of the Battle Pass, ending on August 25. As always, items obtained between then and now are for keepsies. The events in question are Wrath of the Mo'rokai and Jungle Expedition. Information on Wrath of the Mo'rokai is still limited to a handful of blurbs right now, but Jungle Expedition seems to be a new version of previous years' Cavern Crawl, featuring a maze to venture through with a small collection of heroes (Ursa, Dazzle and Sven) to eventually unlock a new set for your selected hero.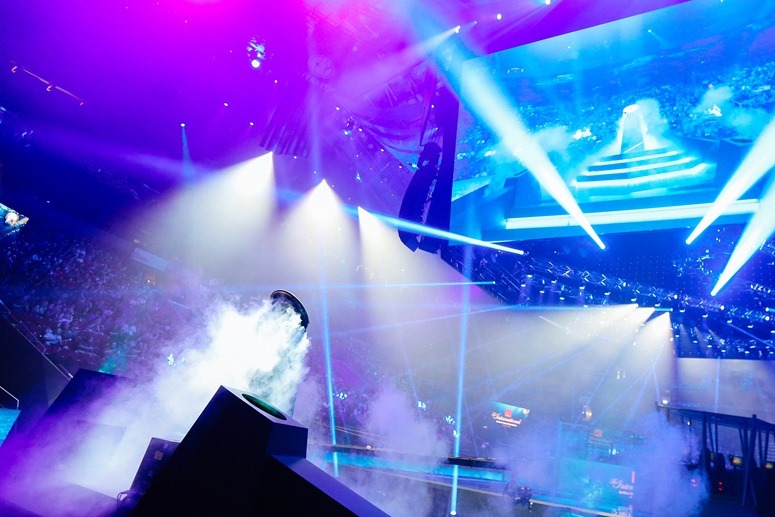 While I could talk for ages about all the announcer packs, sprays and consumables, perhaps one of the most important features of this year's Battle Pass is the addition of a Party Finder and an Avoid Player feature, meaning you can tailor just how salty you want your experience to do. A long requested feature, the addition of these two modes has been a long time coming. Furthermore, Coaching is now being more incentivised by Valve, as players who actively participate in coaching can earn Battle Points for their efforts.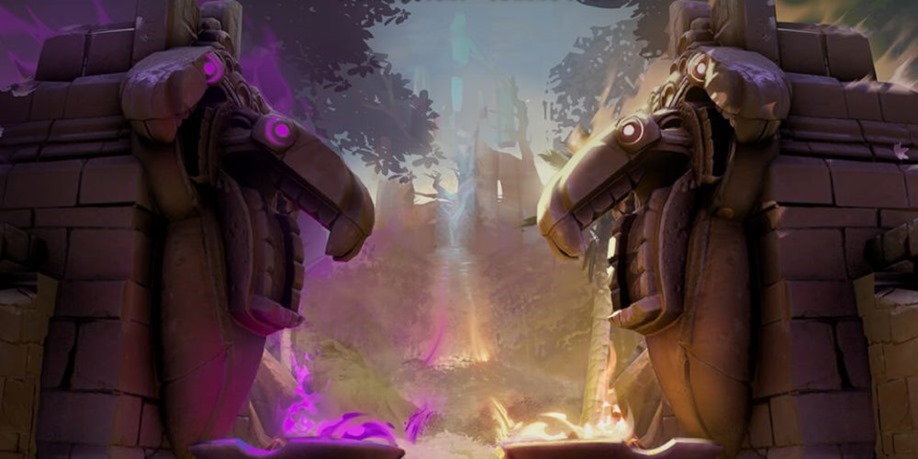 The International 2019 is shaping up to be a big deal, and if the current success of this year's Battle Pass indicates anything it's that players are hungrier than ever to see what meme will spawn from this year's casters. Or maybe they're just excited to watch good DOTA players. I know which camp I'm in.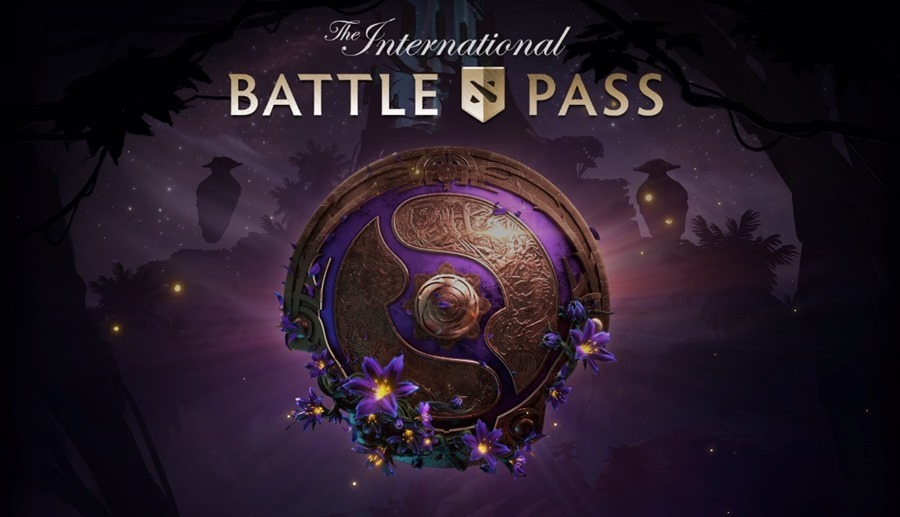 Full details on the 2019 Battle Pass can be found here.
Like esports?
Check out esports central
Last Updated: May 10, 2019