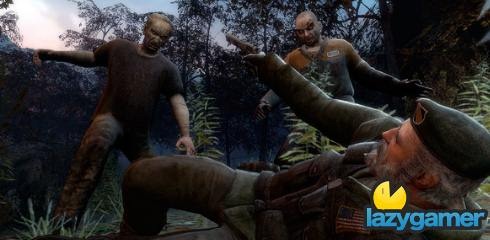 Yesterday we posted up the Gearbox bosses opinion that Valve needs to start developing on the PS3 and embracing the PS3 community.
Well not a day later and Valve are back in the news with yet another anti-PS3 stance.
This time they are not complaining about the PS3 itself though, instead Left 4 Dead 2's project lead, Chet Faliszek, has confirmed that Left 4 Dead won't be coming to the PS3 due to the subpar community aspects of the PS3.
Last Updated: November 7, 2009