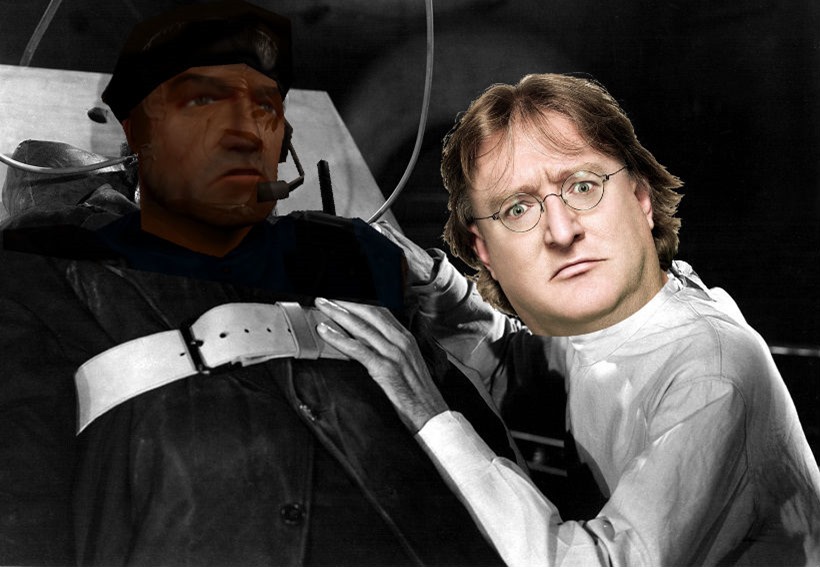 For a game that is as old as Time itself, Counter-Strike is still ridiculously popular. It wasn't always that way it is now though… I mean yes, 1.6 had its own legit community, as did Source, but Global Offensive has a player base that doesn't know how to stop growing! Why just last month, over 8 million unique players logged on to experience true FPS hell, where the headshots are as unlikely as Darryn's Tinder profile ever receiving a single swipe to the right. OOOH BURN!
Anyways, the point I'm trying to make is that the game has often had questionable hitboxes, forcing many a Counter-Terrorist or Terrorist to rage quit as a result. That will hopefully be a thing of the past, as Valve have now updated animations and such with the latest CS:GO patch (via Polygon):
This week we're releasing a new player animation system for CS:GO. The new system modernizes the player's skeleton and hitboxes to better express at-a-glance exactly what your enemies and teammates are doing. We've upgraded all the existing body animations, and added some new ones like visible weapon deploys, bomb defusing, and ladder-climbing.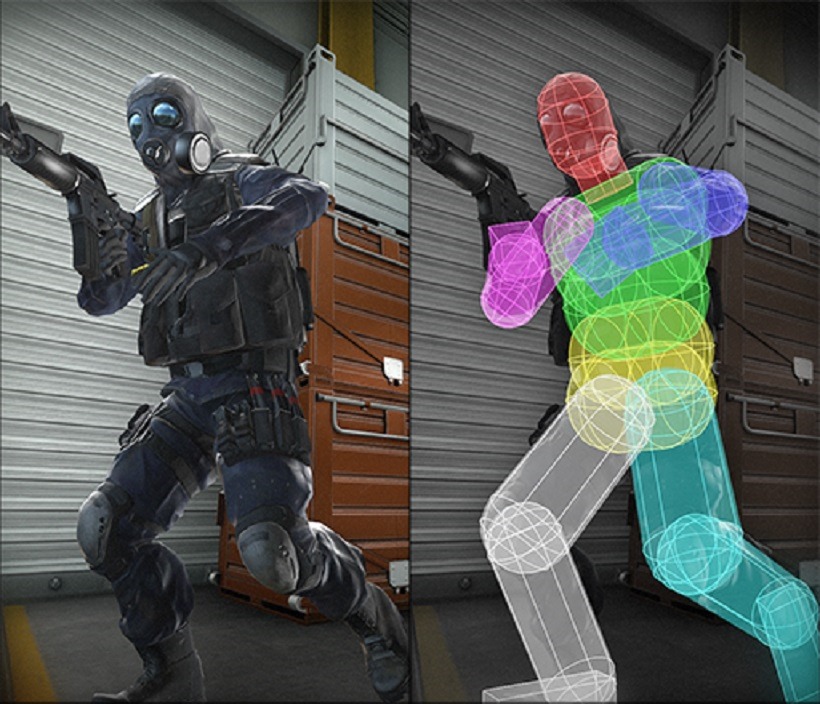 I have no idea how that picture on the right compares to the old hitbox system, but I'm going to go ahead and say HOORAY! Having played all Counter-Strike games to some degree over the years, it makes me happy that this has finally received some proper attention.
Too many times have I shot at an enemy ruthlessly, only to have them miraculously not die and kill me as a result. My excuse? Garbled hitboxes of course! Now I'll need to think up a new explanation for me being terrible at the game… DAMMIT VALVE!
Hitboxes and animations are not the only changes that have taken place in the latest update. You can read the rest of the patch notes right here.
Last Updated: September 17, 2015