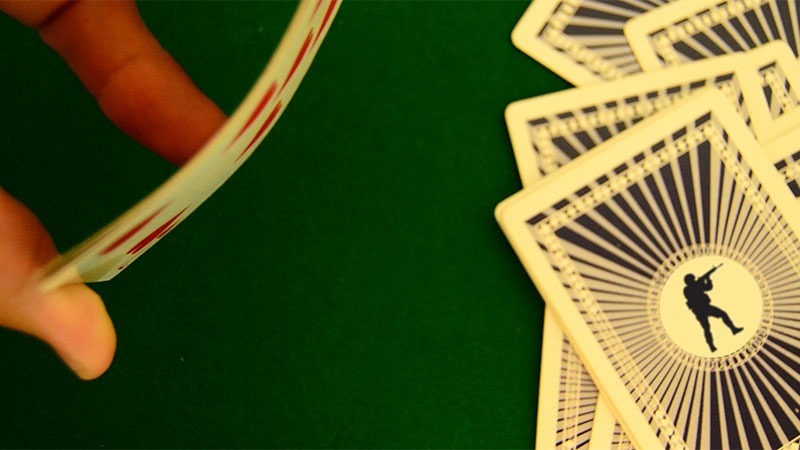 Valve has been rightly criticised for its relative lack of action following the explosion of the CS:GO skin-betting drama. Seemingly innumerable YouTubers have been illicitly profiting using its Steam API, making the company implicit in those crimes.
For a while, Valve was silent, and only recently said it would put an end to the plethora of sites promoting illegal gambling on virtual items with real-world fiscal value. It looks like they're really, really taking it seriously new – as they've issued a cease and desist to 23 sites that specialise in CS:GO Skin betting.
Here's what the letter says:
"We are aware that you are operating one of the gambling sites listed below. You are using Steam accounts to conduct this business.

Your use of Steam is subject to the terms of the Steam Subscriber Agreement ("SSA"). Under the SSA Steam and Steam services are licensed for persona, non-commercial use only. Your commercial use of Steam accounts is unlicensed and in violation of the SSA. You should immediately cease and desist further use of your Steam accounts for any commercial purposes. If you fail to do this within ten (10) days Valve will pursue all available remedies including without limitation terminating your accounts."
It's a good thing, I think, that Valve's stepping in and being pretty heavy handed about it – setting a good precedent for if this sort of malarkey happens again.
Here's a list of the sites mentioned in the letter, which you can find here.
csgolounge.com
csgostrong.com
csgodouble.com
csgo500.com
csgocosmos.com
csgocasino.net
csgo2x.com
csgohouse.com
csgoatse.com
csgodiamonds.com
societylogin.com
dota2lounge.com
csgocrash.com
csgolotto.com
csgobig.com
csgofast.com
csgosweep.com
csgomassive.com
csgobattle.com
skins2.com
csgopot.com
csgowild.com
bets.gg
Last Updated: July 21, 2016