Showing off some of the experimental updates and inclusions, Steam Labs is meant to involve users in the process of enhancing and building on Valve's storefront.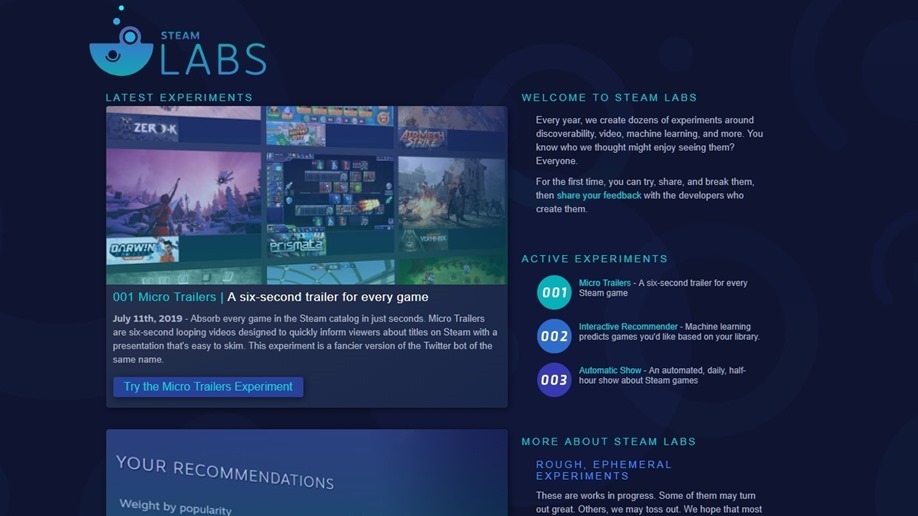 With news that your Steam library will be receiving a total make-over, due to it looking pretty ugly in comparison to other the more snazzy collections offered by competing digital marketplaces, Valve has launched Steam Labs, in an attempt to include the community in the redesign process. Steam Labs will be showing off some of the new features coming to the market place that seek to make things better for both consumers and retailers advertising their games on the storefront. Some of the new features should make organising your games way easier. And the others? Well, they're just advertising.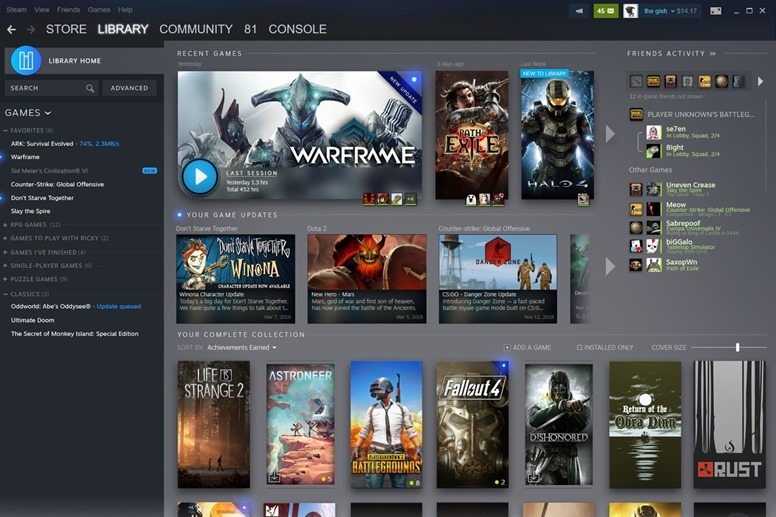 Easily the best feature shown off in Steam Labs is the Interactive Recommender which will allow users way more control over Steam's notoriously finicky recommendation algorithm. Users will be able to set their recommendations based on how old the featured games are, popularity of games in particular categories and will let you choose which tags and genres to include, meaning this new system should hopefully be far more precise. Valve's recommendations have historically only worked on matching the genre and tags of games you've most recently played, so to diversify the field it's pulling from should hopefully allow players to find a wider variety of games as well as give the spotlight to some indie devs who aren't usually included in recommendation lists.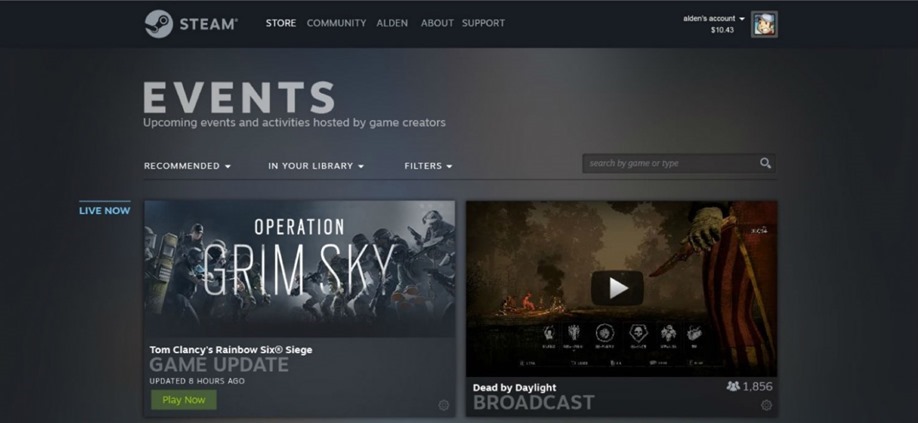 The other two features are largely just advertising. The first of which is Micro Trailers which will see a bot pulling highlights from a game's trailer and stitching them together to form short 6 second trailers, the likes you sometimes see on YouTube before a video plays. Honestly, I think they're kinda cool. Not that you'll get new information from these looped trailers, but they're definitely better than a slideshow of stills of the game. They're quick, flashy and should definitely liven up the storefront a bit.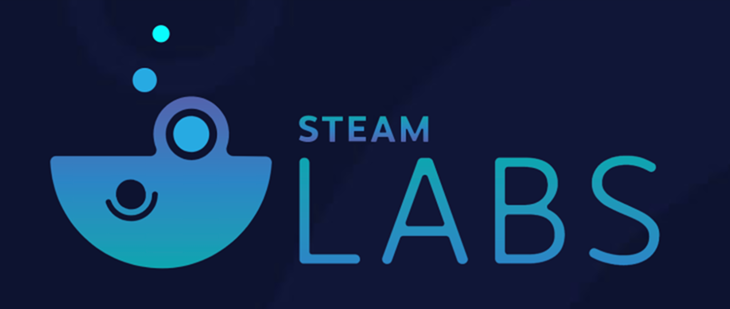 The last feature is…kinda weird. The Automatic Show will see an algorithm take various clips of games that are currently popular or trending, join those with games it thinks you might enjoy and delivers a 30-minute clip show. Sure. Okay. I guess. Not really sure who this is for, but it's there for anyone who wants it. The system seems super unrefined and doesn't really offer much of a viewing experience. It seems almost like a whole bunch of Micro Trailers jam-packed into 30 minutes of…entertainment? Look, I'm not really sure about this last one, but the other two "experiments" seem to offer users something of an improvement. Check out the Steam Labs page and let us know what you think!
Last Updated: July 12, 2019