A few months ago Valve banned the use of in-game coaches for all their backed Majors. The CS:GO community was visibly upset as a coach played an important role throughout the match. Valve's original opinion on the matter was that some coaches acted as a sixth player offering information and calling every action for a team. Having a competent coach made all the difference as this "all seeing eye" had a clear view of every teammate's screen with a clear disconnect from the pressure of actually playing. This gave the team an advantage of having their strategies called out mid-round from an observing point of view. The original announcement led to some outcry from professional players, but sources told Slingshot that Valve are reopening discussions with teams.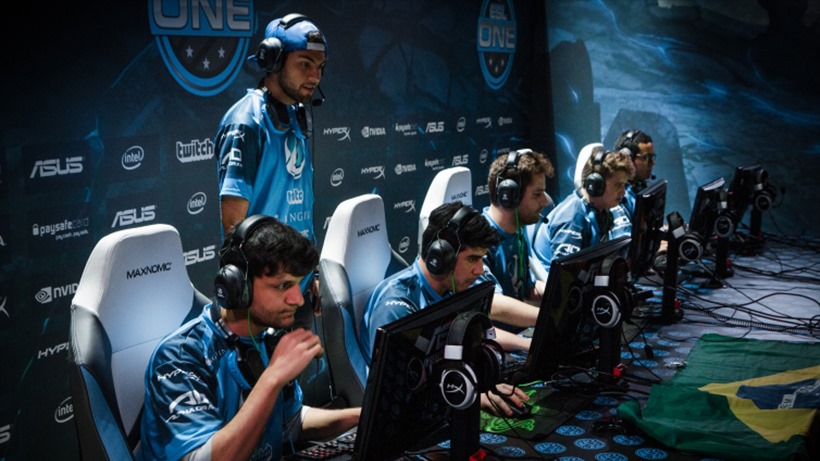 According to the report, Valve employee Vitality Genkin reached out to a number of professional players, planning a meet up in early last month. The option brought forward by players was apparently a plea to allow in-game coaches the opportunity to discuss strategy during the 15 second "free-time" before every round. This time is used to buy weapons and plan your strategy leading into the next round, a time where coaches would be necessary. Previously, many coaches were used as in-game leaders, calling out every thing as mentioned above.
Valve's original ruling pushed more toward traditional sports where coaches were allowed to talk to players prior to the match and during half-time. While it's an understandable rule, the same problem arises – eSports is unlike traditional sports in as many ways as it's similar. The middle ground would be the 15 second "free-time," and players are pushing for it.
Other tournament hosts have followed Valve's ruling since the announcement as to not encourage the use of coaches for some tournaments and not others. No definite answer has been given from Valve regarding the meeting, and Valve Majors and Minors have been completed for the year. The next big competition is the January's ELEAGUE where teams are hopeful the new coaching rule is implemented.
Like esports?
Check out esports central
Last Updated: November 2, 2016