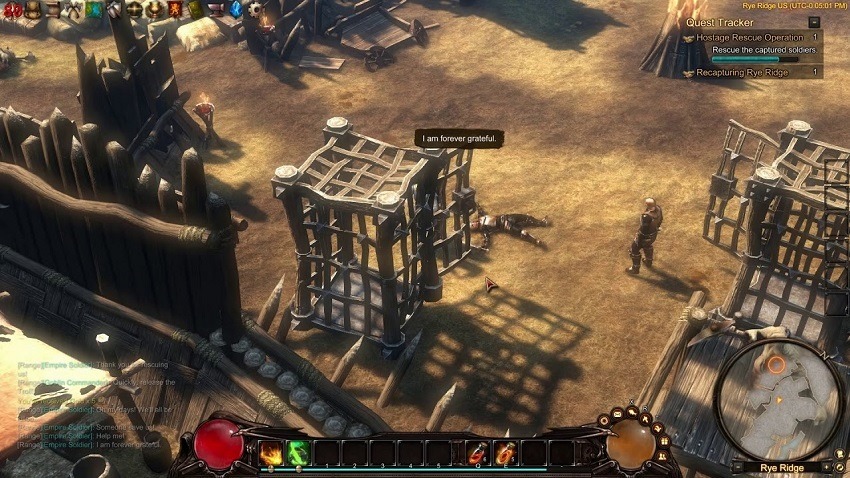 Valve, for all their faults and issues with dealing with Steam, have been proactively chasing down big breaches of their policies on the digital distribution platform. One such example happened over a series of days this week, as Valve removed and banned a publisher and all its games from Steam. The reason? The company was purposefully trying to disrupt the platform's review system, by getting its employees to purchase the games they created and leave more than favourable reviews.
Insel Games, a Maltese company that hasn't really hit the big time with their online focused games on Steam, had a company email leaked this week to Reddit. The email was sent to all employees by their CEO, who made direct requests for employees to purchase (and get reimbursed for) their games on the platform so that they could leave reviews. Doing so, as the CEO puts it, would help the company survive longer, as more people would be drawn to their games. How that must feel right now.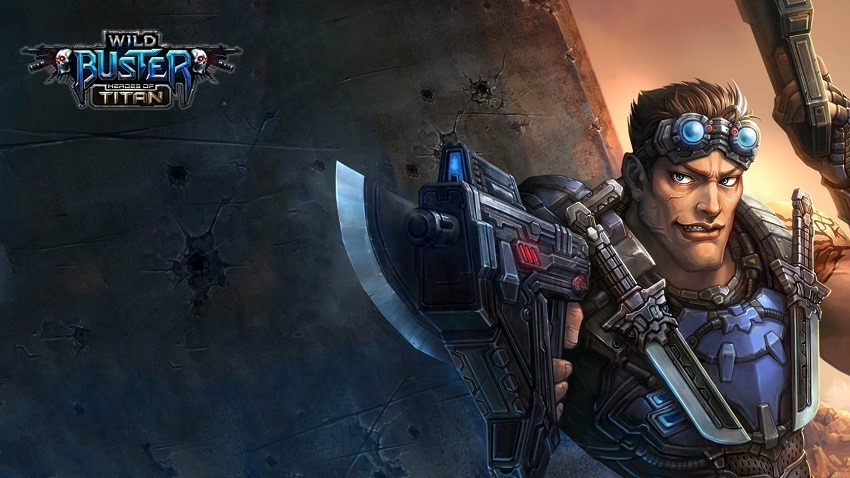 After the evidence surfaced Valve took a closer look, and quickly found multiple accounts that linked back up to the developer and its employees. As a result, Insel has been banned from the platform entirely, and their three games ripped from sale. That certainly spells doom for a small development house, but Valve makes it clear that they won't tolerate breaches in use such as this.
"The publisher appears to have used multiple Steam accounts to post positive reviews for their own games. This is a clear violation of our review policy and something we take very seriously."
If you happened to be in the small pool of ten thousand who purchased some of Insel's products, don't fret. The games will still be available to play. Just don't expect anything new.
Last Updated: February 15, 2018