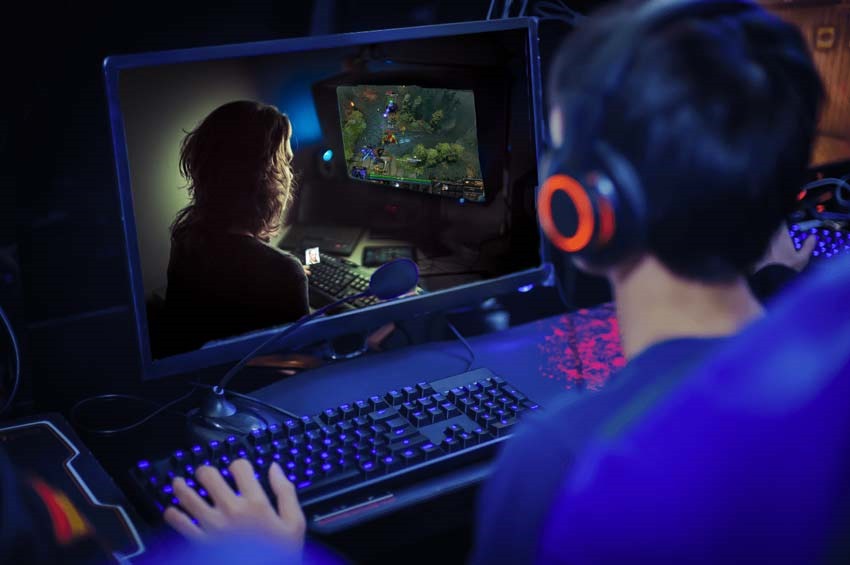 You know what the beauty is of esports these days? That so long as you have a decent internet connection, watching your favourite e-athletes utilise their e-skills on the grandest e-stage of them all is a mere e-click away. Thanks to live-streaming services such as Twitch, you can watch your heroes rush towers and clobber several shades of crap out of one another in various games.
It's part of our gaming culture now to gather around a livestream to see these games in action, but controversy has already reared its head as another uglier side of the culture has became prevalent: Stealing audiences. Here's how it works: Organisation X has its event, gathers teams and fills up an arena while fans back home can hop on a livestream and watch from the comfort of a couch.
Meanwhile, Streamer Z decides to also spectate on this action through a client such as DotaTV, streaming the stream through his own Twitch channel and providing his own play by play commentary. Naturally, the people organising these tournaments aren't exactly chuffed with the current state of affairs.
There are of course two sides to this issue: Some people don't dig certain announce teams and prefer to listen to their streamer of choice provide his or her analysis on a match, thus resulting in their particular personality appealing to their organically-grown audience. Meanwhile, organisers invest time and effort into these tournaments and it can only be incredibly frustrating to have what amounts to a leech hopping onto an event and sucking it dry of viewers.
So what does Dota 2 parent company Valve have to say about the two camps that are at loggerheads with one another? That they both need to co-operate a little bit more. "To that end, in addition to the official, fully-produced streams from the tournament organizer itself, we believe that anyone should be able to broadcast a match from DotaTV for their audience," Valve said in a statement via Kotaku.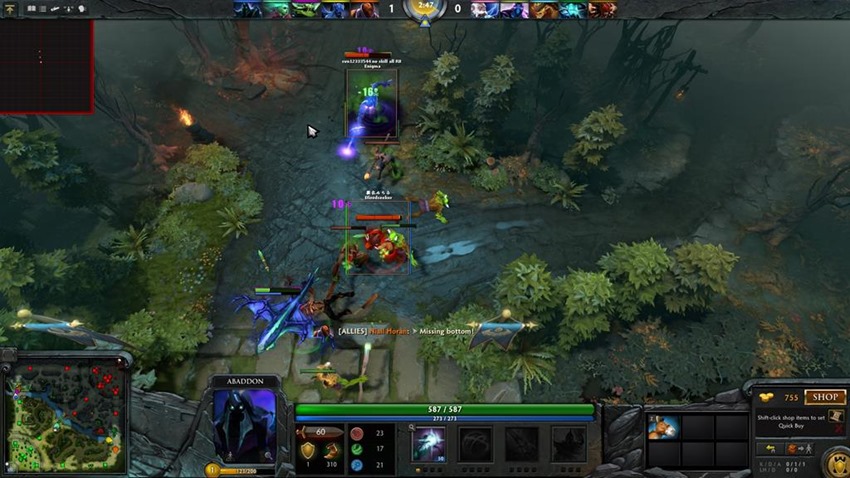 However, we don't think they should do so in a commercial manner or in a way that directly competes with the tournament organizer's stream. This means no advertising/branding overlays, and no sponsorships. It also means not using any of the official broadcast's content such as caster audio, camerawork, overlays, interstitial content, and so on. Finally, this is not permission for studios to broadcast each other's events. In general, everyone should play nice together, and we think the boundaries should be pretty clear.
A solid statement, but not exactly an authoritative one from Valve. Here's the thing: I don't think it's too much of a problem when streamers do this for fun and because of a burning passion to keep games such as Dota 2's community contribution history alive. When a streamer starts to do so in an attempt to make a quick buck? Organisers have every right to be pissed off at those shenanigans.
The amount of cash invested in even the simplest of tournaments can be astronomical at times. You've got venues to book, camera crews to hire, shoutcasters to manage and teams to accommodate before you can even think of starting an event. Having a random fella swoop in and steal some of the revenue that helps make these competitions possible, simply isn't cool.
Meanwhile, you've got grey areas within streaming that makes the matter even more complex. It's a tricky situation to navigate when you look at the bigger picture, and it's going to require a heavier hand from Valve going forward if it wants to keep both parties satisfied.
Like esports?
Check out esports central
Last Updated: January 30, 2018