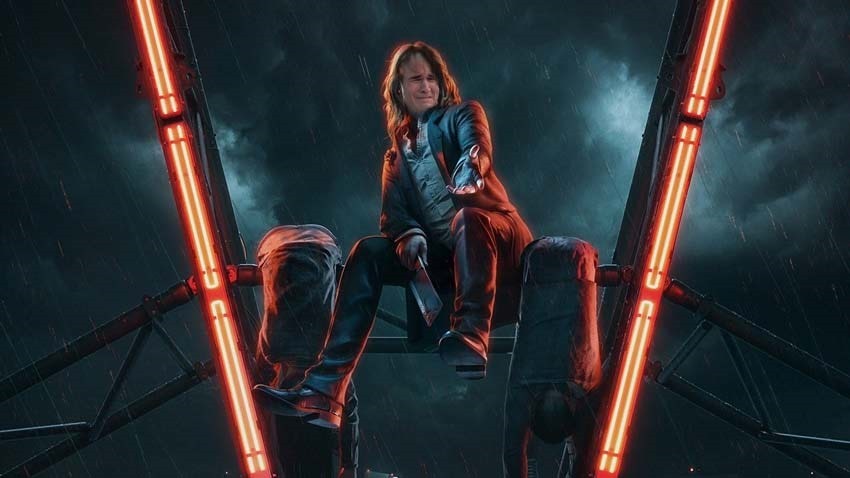 I'm usually the sort of person who's happy with a delay – especially if it means that a game ends up being more polished, and delivers a better experience to those who play it. They don't really hit me, because I usually have lots to play anyway. I was, however, looking quite forward to playing Vampire: The Masquerade – Bloodlines 2 in March next year. That won't be happening though, as the developers explained in a statement:
"For the last three and a half years, we've worked hard to bring you a worthy successor to Bloodlines 1. To us, that meant not only making good on the ambitions of this remarkable game, but also a duty to ensure we would not repeat its mistakes. Today, we have to tell you that we need some more time to get you the game you've been waiting for. Although Vampire: The Masquerade – Bloodlines 2 will still launch in 2020, we have decided to value quality over making the Q1 launch window."
It now has a vague release window of "not Q1." Look, the first game was plagued with bugs when it was released, and it's only fitting to not do the same with its long-awaited sequel.
"There are some things we wanted to hit under all circumstances when we set out to follow in Bloodlines' footsteps: A deep, branching storyline; fascinating and amazingly acted characters; the rich universe of the World of Darkness. We firmly believe that we're on the right track to get you all of this.

On the flip side, there's the responsibility to avoid some of the issues that plagued the first game, which was famously launched too early. Over the last few months, it became clear that to stick to our original date would risk repeating that mistake. We won't do that. In the end, everyone working on this game wants to offer you the best Bloodlines 2 we can.

This hasn't been an easy- nor our first choice. Throughout 2019 we have been improving our processes and growing our teams, however it soon became clear that this alone won't allow us to deliver the quality we want at the date we promised."
I'm still not especially sad though, because that period is stacked – especially with Doom Eternal now coming in Q1 as well.
Last Updated: October 16, 2019