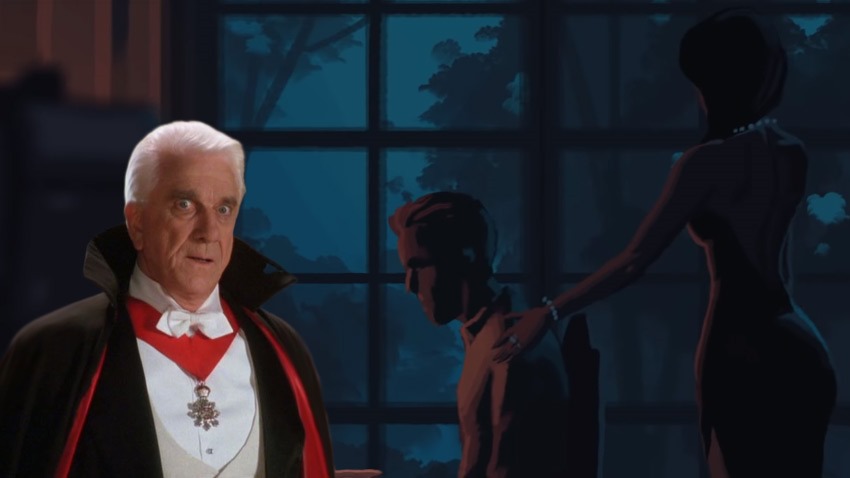 Being a member of the undead in Vampire: The Masquerade – Bloodlines 2 comes with plenty of baggage: You've got to start wearing SPF 3 million moisturiser, the prices on coffin beds are crazy and that constant thirst for blood is a real…pain in the neck. Ha! Thank you, I'll be here all week unless you can find some silver bullets with which to end my curse as a bad comedy YouTube werewolf AKA a Lychan Subscribe.
Beyond that, you're going to have to choose a side in the upcoming sequel, a clan that represents your new life as a vampire. Do you throw in with the second-class Thinbloods, or do you go outside and rattle a few cages as one of the rebellious Brujah? Maybe you'd rather spend your afterlife focusing on the more beautiful side of existence.
If you're pretty enough and obsessed with fine art, then you'd probably fit in with clan Toreador. Hedonists of the highest order, life's a never-ending party if you make it into that clan, who have evolved with the times to become the fine art post graduates of Vampire society. Albeit with more class. Here's a quick breakdown on them:
So what else do you get, besides an overinflated sense of self, max smugness and an aversion to ugliness if you throw in with the Toreador clan? Some pretty interesting skills that focus on the cult of personality. Cheers, VG247:
Toreador disciplines
Presence
Awe – strike a pose that freezes all before you in adoring wonder. For a short time after, new admirers are oblivious to anything other than what they've just witnessed.
Entrance – form a group of admirers around the vampire, following along and distracting nearby enemies.
Public use of Presence abilities does not constitute a Masquerade violation.
Celerity
Unseen Storm – dash in any direction with such speed that you momentarily disappear from view, allowing you to land attacks, dodge around enemies, or get away before the dust has settled. Upgrades further enhance the effects of Unseen Storm.
Accelerate – move so fast that everything else in the world appears to slow down to a standstill. Assailants seem frozen in their attacks, cars crawl forward, bullets zip by lazily, and the vampire can perform stunts that, with an 80's synth track in the background, would make for an awesome movie scene. Upgrades further enhance the effects of Accelerate.
Use of Celerity before mortals is a Masquerade violation.
TLDR: I feel pretty, oh so pretty and I'll leave the most beautiful fang marks in your jugular. Vampire: The Masquerade – Bloodlines 2 drops next year on PC, PS4 and Xbox One.
Last Updated: May 17, 2019