Announced yesterday, MPC Vancouver has shut its doors and let go hundreds of workers due to "more attractive opportunities in other locations".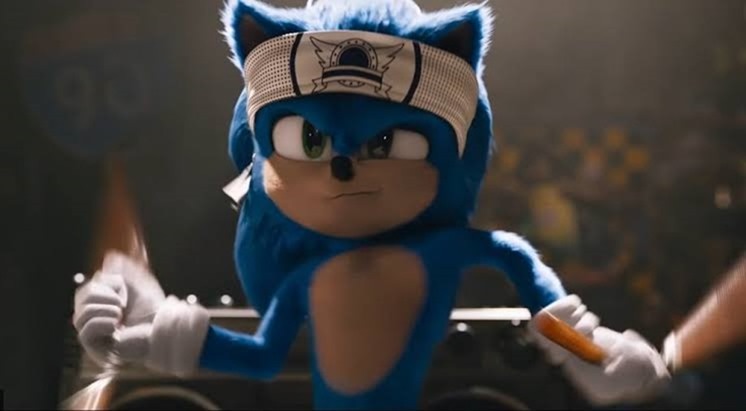 It's never a pleasant thing to write about, the closure of a studio. Be it a video game developer, publisher or visual effects house it's always devastating to imagine the hundreds of people that will be affected when the company they work for closes its doors. Such is the case with MPC (Moving Picture Company) Vancouver, a visual effects studio responsible for several great films, who has just recently been announced to be shutting down for good, leaving roughly 800 employees high and dry and looking for work. Employees were told that the studio would be shutting down last night which was confirmed in an official letter from MPC which alleged that the reason the company was terminating the Vancouver office was "increased external market pressures in Vancouver and more attractive opportunities in other locations".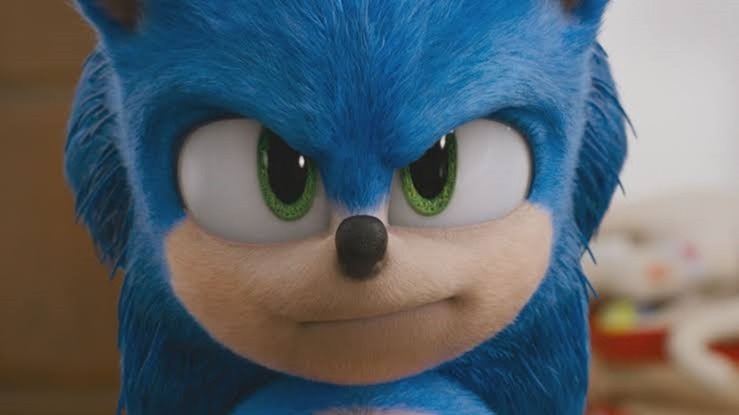 MPC, who is owned by Technicolour and has studios around the world, has done VFX work on several high-budget and successful films, including The Lion King (2019), Blade Runner 2049, Detective Pikachu and Guardians of the Galaxy. The Vancouver branch was most recently responsible for lending a hand in fixing up Sonic in the Sonic The Hedgehog movie as they were partly involved in turning the hideous creature in the film's first trailer into something far more pleasant to look at.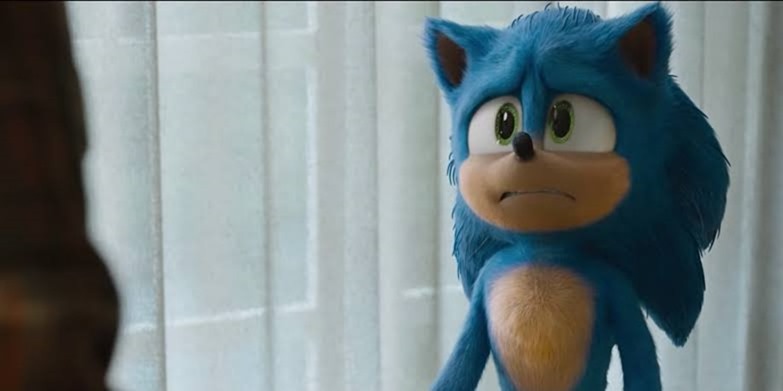 Of course, this wouldn't be a story of a company closure without the anger and resentment that comes with such a harrowing situation. A message from and ex-MPC Vancouver employee has been posted on Reddit and it paints a pretty grim picture of what it was like to work for the studio in its final hours. The post has since been removed but site Cartoon Brew was able to quote it before the original was taken down:
"We've all put in extreme hours wrapping two infamous projects in the last couple of months. We've done multiple weeks without a day off, regular 17+ hour shifts to the point that most of us are seriously sleep deprived and are suffering still. We've worked really f***ing hard to get this work out the door for MPC, and I'm genuinely ashamed that they are happier prioritising their profit margins and tax incentives over the insane talent and commitment of hundreds of dedicated VFX artists in Vancouver. I honestly feel insulted, like I've given MPC my all and in return they gave me the finger.

Good luck to all other insanely talented artists that MPC currently employs in other locations, because the second another location becomes more 'attractive', you could be next on the chopping block."
While it's not mentioned what project the studio staff was working on just before they were terminated, I would speculate that given the very recent release of that Sonic The Hedgehog redesign trailer, the Vancouver team were probably being worked to the bone on getting the changes completed. While the original Reddit post and subsequent comments by the user appear to have been deleted, no reasoning as to why has been unearthed at the time of writing.
Last Updated: December 12, 2019