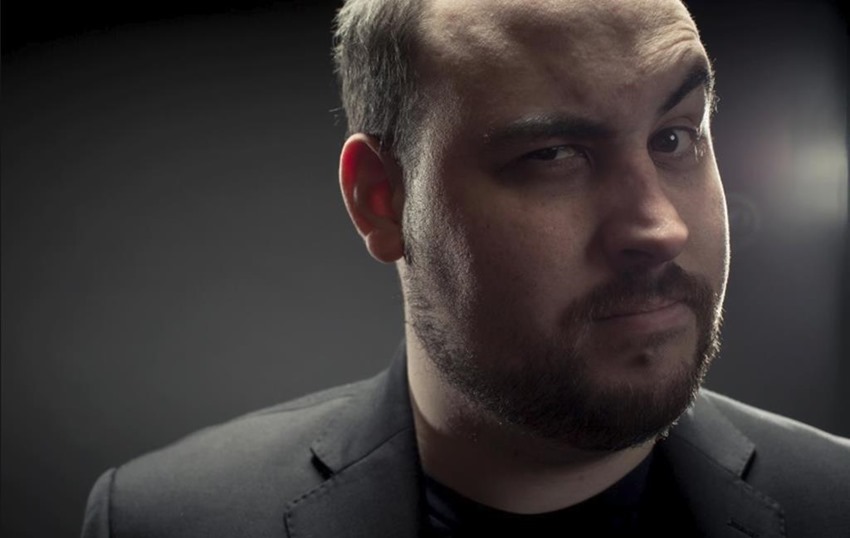 Around a decade ago, things were different. Video game magazines were still oddly popular, the explosion of consoles brought in a new audience of readers and actual proper criticism of video games wasn't exactly a priority for some of the biggest publications around that played it safe. Enter a new generation of critics. Men and women who didn't just have something to say, they had class, wit and a new platform to speak openly on.
Cynical Brit John Bain was one of those voices. Known to his fans as "Totalbiscuit", Bain was a regular uploader on YouTube who also branched out with streaming and podcasts as he used his knowledge of PC software and other games to build an audience. From there, Bain also became a fixture on the StarCraft 2 and PlanetSide 2 shoutcasting scene, delivering his trademark charm and analysis to even more fans across the world.
Sadly, Bain has passed away.
After having been diagnosed with bowel cancer in 2014, Bain underwent numerous chemotherapy and radiation treatments to fight back against the disease, but it was too late. In 2015, Bain revealed that his cancer had entered a terminal stage, while a more recent update from Bain also detailed how he had exhausted all of his options and had been forced to retire. Via Kotaku and a lengthy post on reddit from the start of May:
That will most likely be my last health update, unless some miracle happens or we do indeed find a trial that can do something despite the damage to my liver. I'd ask people not to speculate about how long I might have left. I've deliberately left out some details to try and reduce the behaviour, though it might very well have the opposite effect.

All I do know is that kind of thing is upsetting to some of my viewers that read it and I'd rather not encourage it. I've already exceeded the 'usual' lifespan of someone with my condition so whatever numbers people come up with are just that.
Bain passed away yesterday, at the age of 33. His wife, Genna, broke the news on Twitter with the following message:
Rest in Peace my Dearest Love
John @Totalbiscuit Bain
July 8, 1984 – May 24, 2018 pic.twitter.com/hg9ytHsItJ

— Genna Bain (@GennaBain) May 24, 2018
Man…f*** cancer.
Last Updated: May 25, 2018