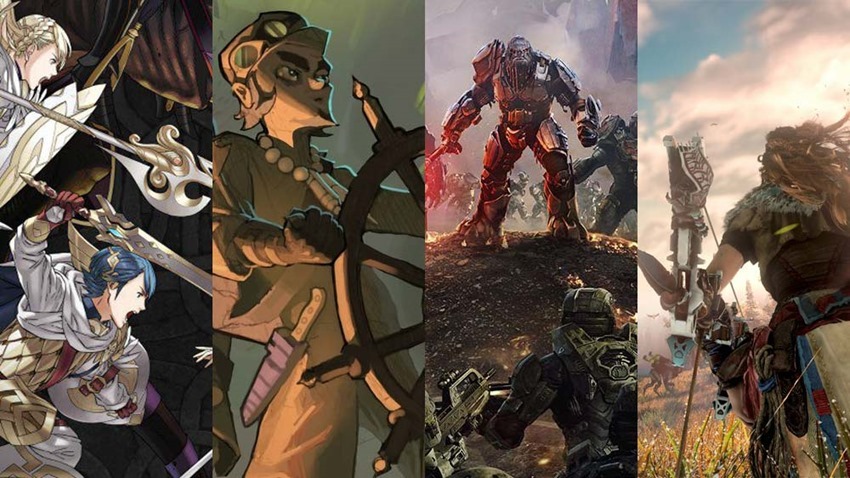 WHAT IS LOVE? BABY DON'T HURT ME, NO MORE! While that's a tune that many of you will be singing this month (dressed in pastel suits and scouring the lands in groups of three while bobbing your head side to side), I've got a different date in mind. A date with my console, complete with candles and romantic music playing over the sound of all the carnage that I'll be inflicting on enemies when I boot up.
Here's the full list of what's out this month, while I continue to cry in a corner over the NSFW Valentine's day card that was sent to me and confirms that I'll be forever alone.
Diluvion (PC) – February 2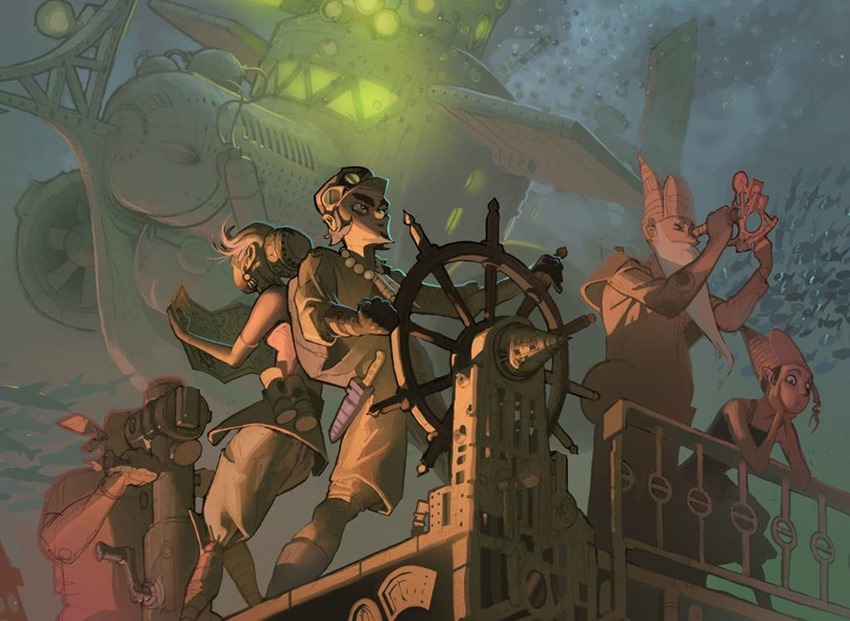 It's long been said that life is better down where it's wetter under the sea. And that's about as much as I can say without Disney suing the pants off of me. What I can also tell you however, is that Diluvion is shaping up beautifully, a Jules Verne-inspired dip into the RPG waters of a mysterious ocean that holds plenty of secrets.
Alwa's Awakening (PC) – February 2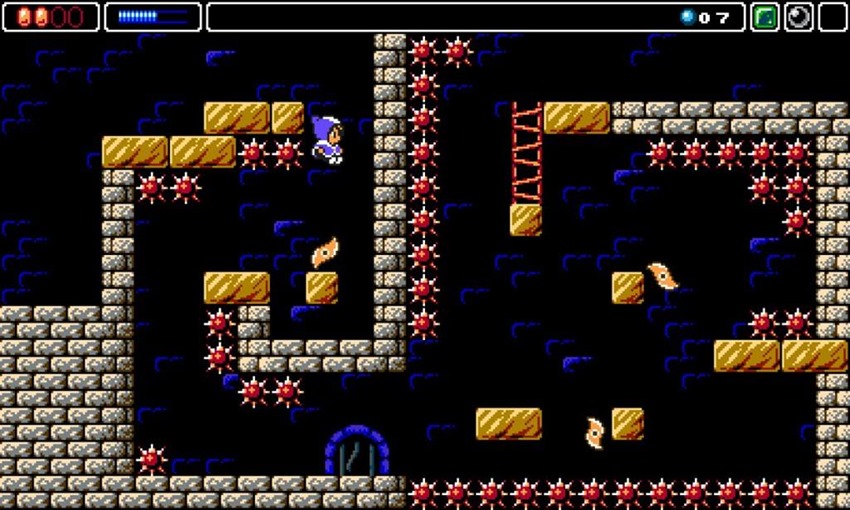 Kids today don't know how lucky they are, what with their regenerating health and save points. But back in our day, we had to get through stages with pure skill that left our thumbs blistered! Alwa's Awakening is a reminder of that bygone era, but with the smoothness of modern-day software powerring its nostalgic action as players romp through dungeons designed to test and best them.
Fire Emblem Heroes (Android) – February 2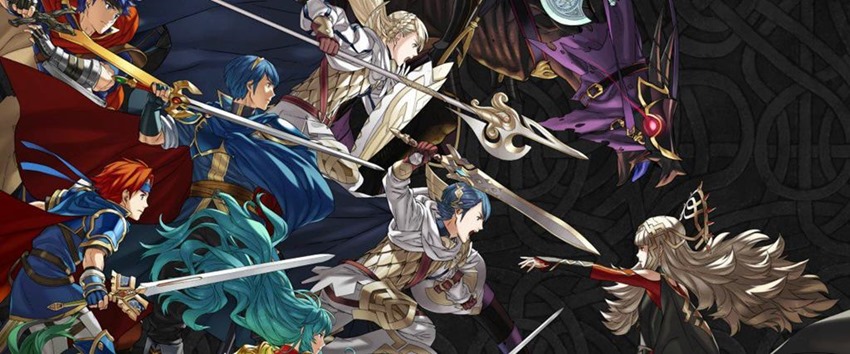 For the last couple of years, Fire Emblem has had a home on the Nintendo 3DS handheld. But this year's sees the valiant heroes of an entire franchise travel to mobile devices, as Nintendo brings their trademark role-playing strategy game to a larger audience with a more streamlined approach.
Nights of Azure (PC) – February 7
Koei Tecmo's 2015 cult classic finally makes the jump away fro  console, as their latest entry in the saga of swords and sorcery lands on PC this month. There's a world of demons out there, each one begging for a magical combo to the face. Good thing that you're up to the job then, right?
Uncanny Valley (PS4, Vita, Xbox One) – February 7 on PS4 and February 10 on Xbox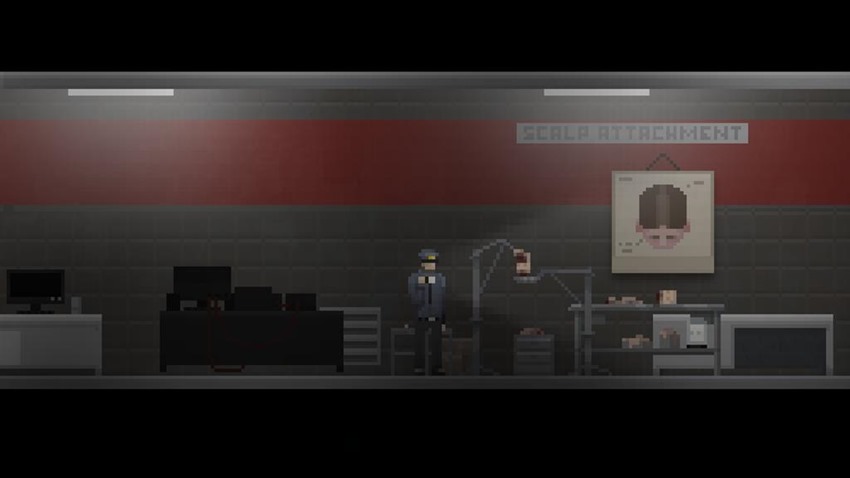 There's something…unsettling about Uncanny Valley. Despite its retro looks, this is a game that is very much out to frighten you with its survival-horror mechanics, while it also pens a love letter to a genre that kept us awake for many a night when we first ventured into it. I don't think I'm brave enough to touch it.
Atelier Sophie: The Alchemist of the Mysterious Book (PC) – February 7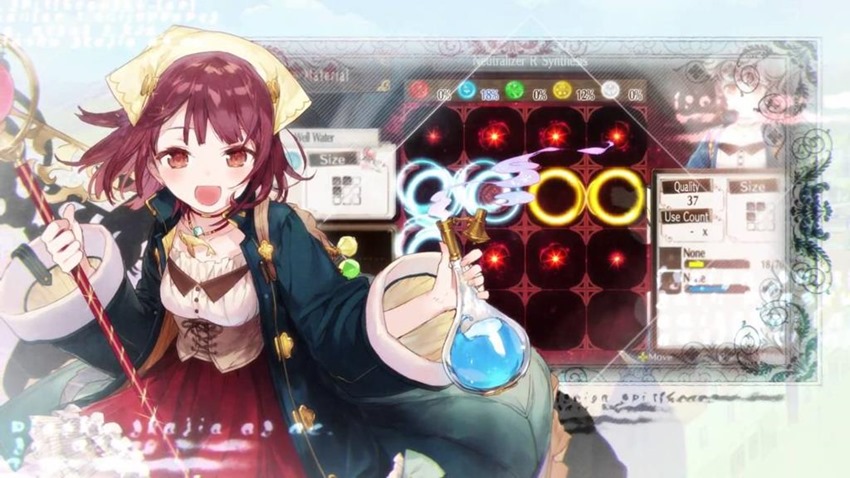 Looks like PC is doubling down on JRPG ports this month, as Atelier Sophie also heads to that platform. First released in 2015, Atelier Sophie was notable for its novel gameplay, which combined alchemic crafting to great effect to give fans something new to chew on.
Nioh (PS4) – February 7 in the US, February 8 in the EU and UK
Years in the making and thought utterly dead at one point, Nioh is back from the grave thanks to the efforts of developer Team Ninja. Part Dark Souls influence and another part clearly drawing inspiration from the iconic Ninja Gaiden series, Nioh is easily the hardest game this month and possibly this year. But it does so with a sense of style that is dripping with gorgeous Japanese aesthetics.
For Honor (PC, PS4, Xbox One) – February 14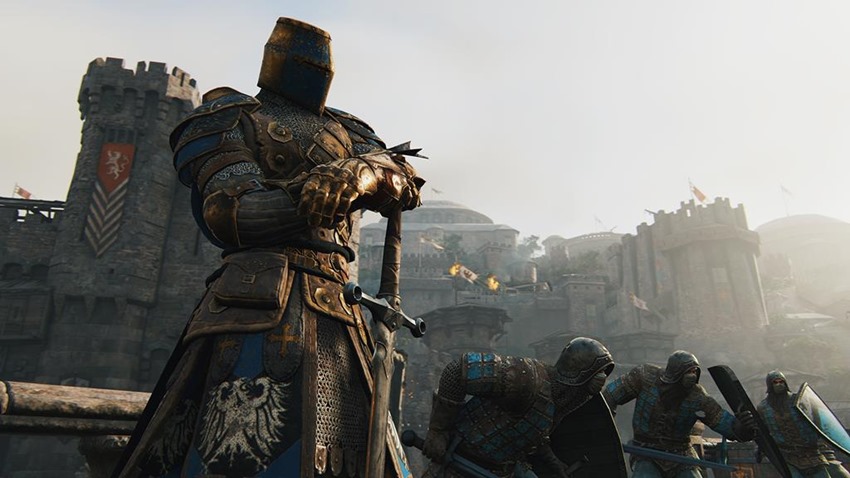 This Valentine's Day, you can either take your significant other to a sappy romance movie, or you can buckle down for Ubisoft's next big franchise. For Honor is a tight example of one on one dueling that feels like a western stab at the popular Dynasty Warriors saga of the East, but with a story that ropes in Samurai, Viking and Medieval factions for an onslaught of shield and steel.
Sniper Elite 4 (PC, PS4, Xbox One) – February 14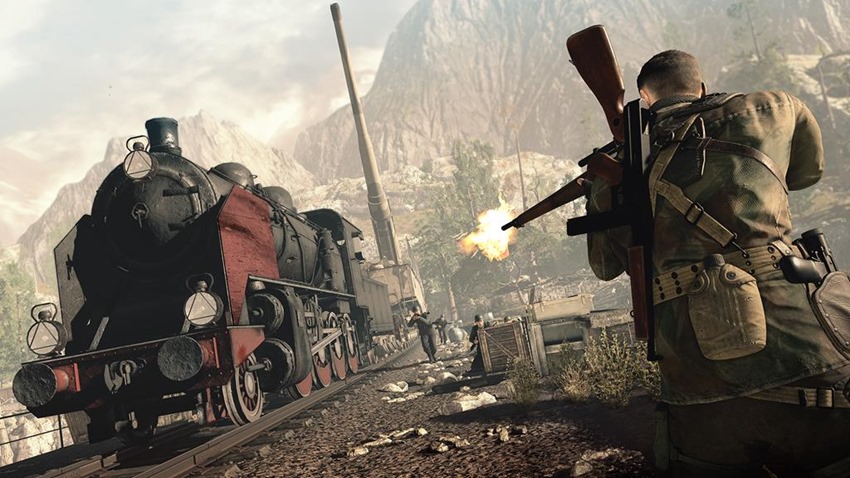 Alternatively, there's the greatest guilty pleasure in all of gaming: Sniper Elite. The fourth entry in the franchise isn't straying too far away from its established formula, as players get the chance to hobble the Third Reich one Nazi at a time with vicious exit wounds and a camera that captures every single horrific shot in agonising detail. It'a quite superb actually.
All the Delicate Duplicates (PC) – February 17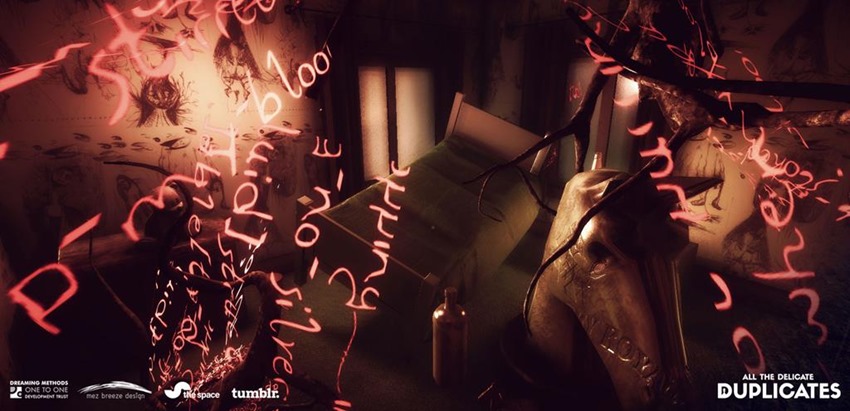 Just what is reality? Can our memories be trusted? Are those toys watching me? Those are some of the questions that you'll have to ask yourself, as the absolutely trippy All The Delicate Duplicates makes its presence felt this month with a mind-bending game of puzzles and fluid logic that might just mentally break you.
Halo Wars 2 (PC, Xbox One) – February 21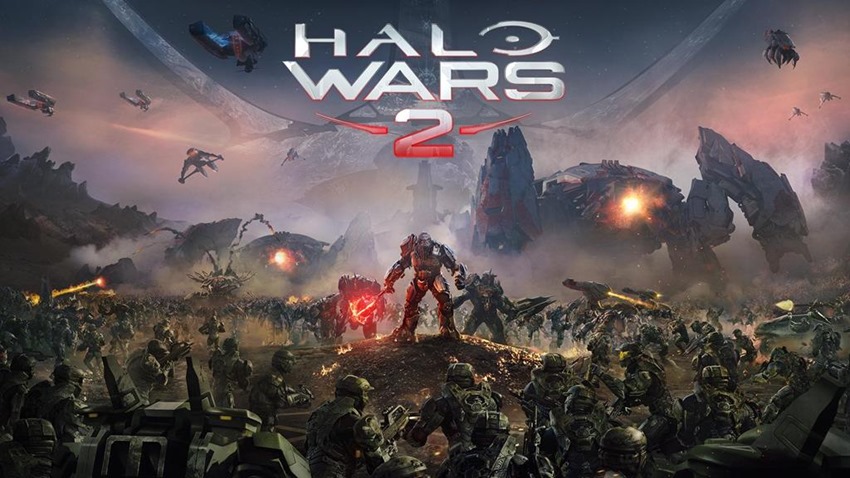 It has long been said that strategy games just cannot function on consoles. And that's a bit of a lie perhaps, as the original Halo Wars proved that it was more than capable of bringing resource and troop management to a flatscreen and allowing the action to be controlled with a mere game controller. Can Halo Wars 2 repeat the magic of the original game? We bloody well hope so, as that debut title was one of the most underrated games on the Xbox 360 console.
LEGO Worlds (PC, PS4, Xbox One) – February 21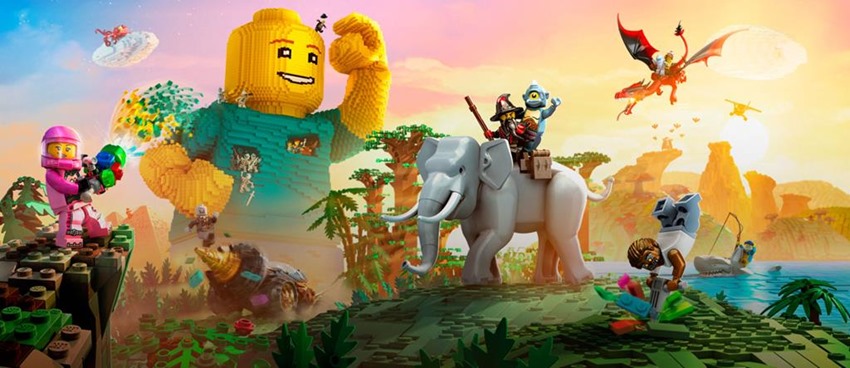 If you had enough LEGO, you'd probably build entire cities and monuments in a rush of four-stud mania. But you don't have enough space for that much LEGO, and the stuff is a tad bit expensive. Fortunately, there's the digital equivalent as LEGO finally gets in on the Minecraft craze with LEGO Worlds. It's your typical LEGO action, but on the grandest scale of all time as the only limit is your imagination. And that missing one-stud block you can't seem to find.
Ys Origin (PS4, Vita) – February 21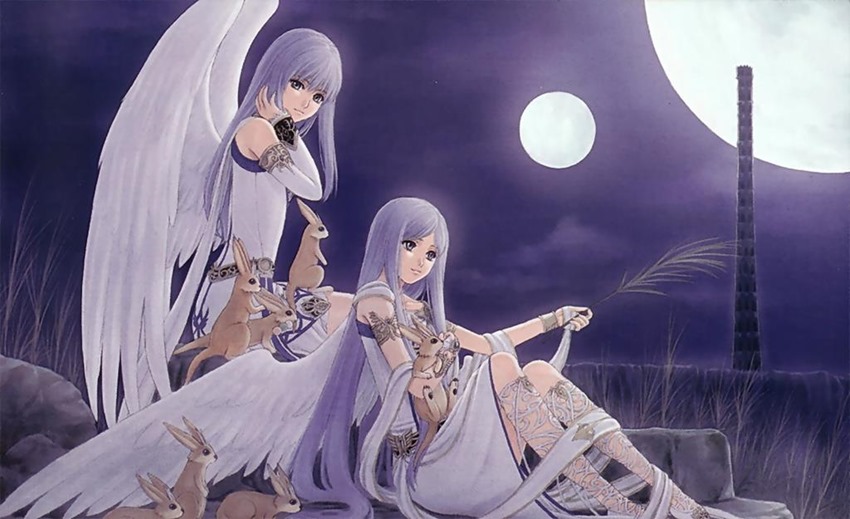 After more than a decade, one of the most revered cult classic JRPGs of all time is finally headed to PlayStation console for a brand new audience to enjoy. I'm not talking about Final Fantasy VII Remake, but rather Ys Origin. A classic of a bygone era, this latest build features all the enhancements from the 2012 PC re-release, just in case you missed out on it all those many years ago.
Night in the Woods (PC, PS4) – February 21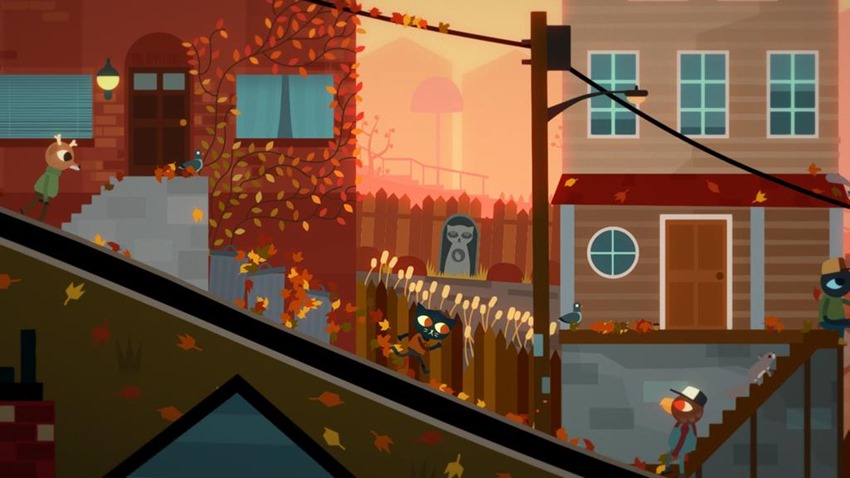 The great outdoors! Adventure! Nature! You as a weird cat-person thingy finding all of that and more! Yup, Night In The Woods may be one of the more visually distinct games out this month, as players find themselves facing a few mysteries outside of the comfort area of a big city. Meow.
Horizon Zero Dawn (PS4) – February 28 in the USA and March 1 in the EU and UK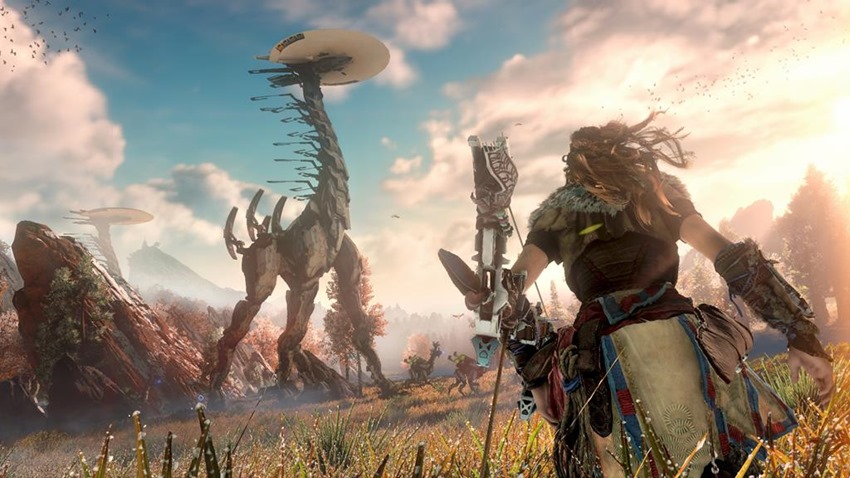 For years now, Guerilla Games were known as the house of Killzone. But 2017 marks a fresh start for the developer, as they trade first-person action for third-person adventuring in Horizon: Zero Dawn. Vast, gorgeous and mysterious, Horizon: Zero Dawn might be Sony's first big hit of the year if the game lives up to the hype.
Torment: Tides of Numenera (PC, PS4, Xbox One) – February 28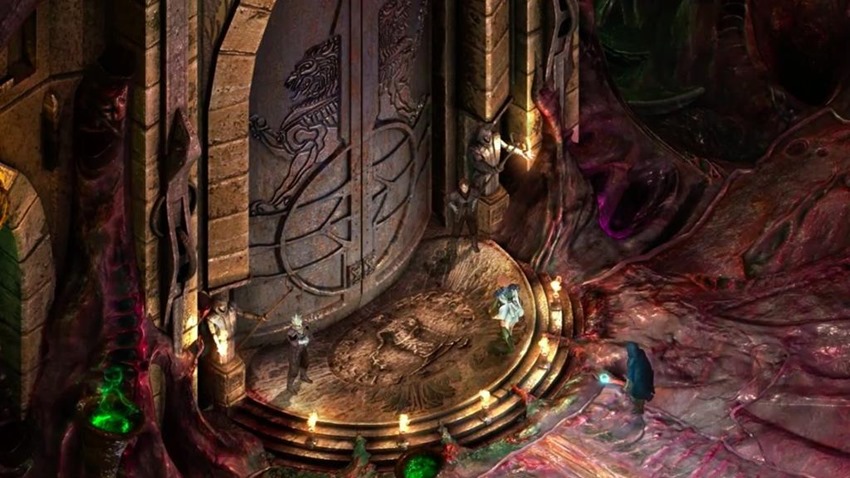 In the ancient age of the 1990s, games of strategy, skill and fantasy ruled the lands. Eventually driven underground by more visceral experiences, these games have finally begun to make their way back into the light. Built on a legacy that stretches back to the iconic Planescape: Torment game, Tides of Numenera is a new stab at an old genre that is set eons ahead in a future where mankind has been left shattered and broken.
How to Survive 2 (PS4, Xbox One) – February 28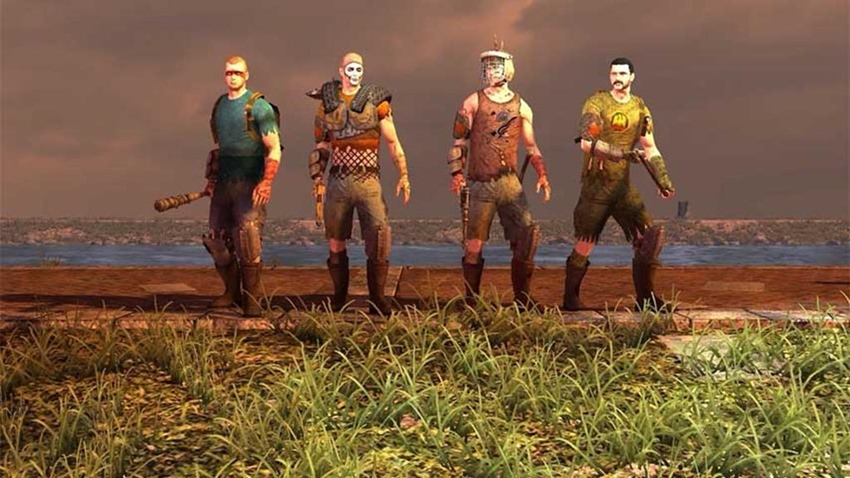 Think you're ready for the zombie apocalypse? Or did you skip class the last time you got offered a chance to learn how to deal with the undead in the original How To Survive? Well good news then, because you've now got a chance to catch up in the sequel. This school of hard knocks, is in session.
Last Updated: February 1, 2017