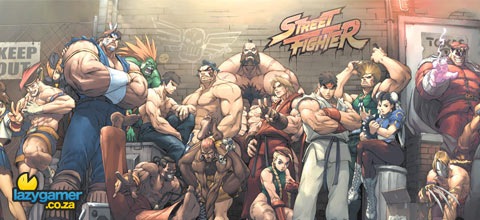 The folks over at Gamespot have decided that May is officially Video Game History Month.
In honour of this spectacular occassion, they are taking in-depth looks back at video gaming history, because you don't know where you're going if you don't know where you've been, right?
One of the most influential video games of all time is Capcom's Street Fighter series, essentially inventing the fighting game genre. The video posted below is a really fantastic look through the series and really makes you remember why you love being a gamer so much.
Hit the jump for the video.
Last Updated: May 12, 2010