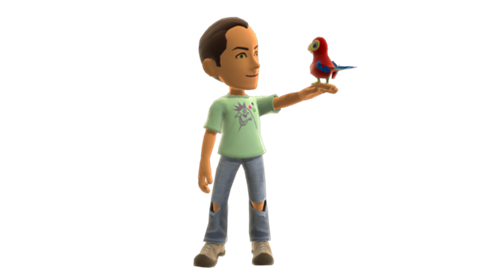 Have Microsoft lost their mind? Who sits in a meeting and brings up the recommendation to bring virtual pets to a gaming console and actually has that suggestion agreed to.
I know we don't have to buy them and it's all about free will and all that but come on… If they are going to allow people to walk around with miniature dogs in their handbags then at least allow me to walk around with an AK-47 and interact with afore mentioned miniature dogs.
If you have 240 points and want to show the rest of the Xbox nation that you are the biggest (and weirdest) animal lover around then feel free to pick yourself up a virtual pet tomorrow.
Your options are on the following
Large Dog
Pug Dog
Dog in a Bag (don't you dare)
Cat
Siamese Cat
Long Haired Cat
Goldfish
Guinea Pig
Pony
Monkey
Bird
Snake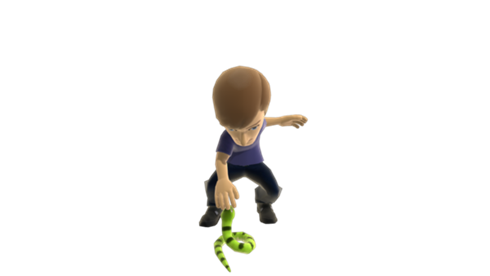 Source: WonderAllWeb
Last Updated: December 3, 2009