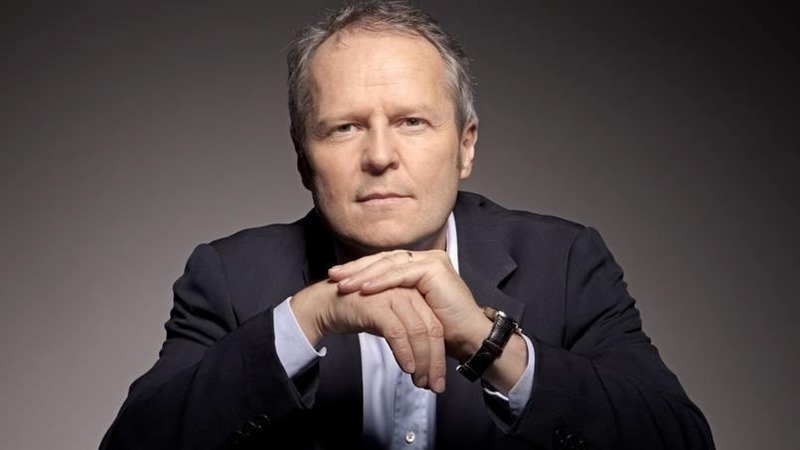 For a while now, French conglomerate Vivendi has been trying to gobble up as much of Ubisoft as it can. While it has denied it's priming for a hostile takeover of the publisher and group of development houses, its actions say otherwise.
It's been buying as many shares in Ubisoft as it can – and now owns nearly a 25% stake in the company. Vivendi proudly reports that it now owns over 24 percent of Ubisoft's share capital and has 21.29 percent of its voting rights. That's more than the Guillemot family, which helped forge Ubisoft, owns.
Ubisoft remains defiant in the face of the potential takeover, trying all sorts of measures to stave off the imminent takeover.
Ubisoft says it will continue fighting for its independence. Says Yves Guillemot:
"Our intention is and has always been to remain independent, a value which, for 30 years, has allowed us to innovate, take risks, create beloved franchises for players around the world, and which has helped the company grow into the leader it is today.

We're going to fight to preserve our independence. We should not let this situation – nor any future actions by Vivendi or others – distract us from our goals. Our best defence is to stay focused on what we have always done best – deliver the most original and memorable gaming experiences."
There may not be too much left that Ubisoft can do though – and its takeover would be a crying shame. Say whatever you will about the publisher and some of its misguided mistakes like uPlay. This is the company that's given us Rayman, Splinter Cell, Assassin's Creed and Far Cry. This is the publisher that took risks on smaller games like Child of Light, Valiant Hearts and Grow Home. This is a big publisher that still has a soul – and a takeover by Vivendi would crush it.
Last Updated: November 9, 2016