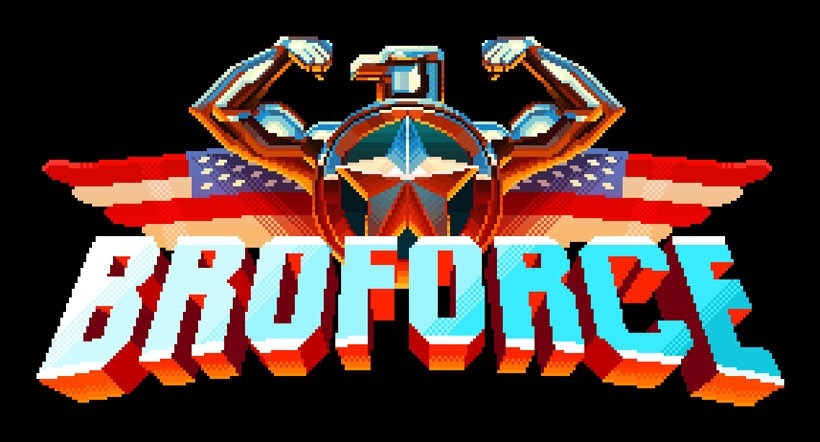 Next month is another one of those PlayStation Plus Vote to play ones, with the votes already having been tallied during February.
Earlier this month, we asked you with of the following games you'd love to see offered as the headlining act in March's Instant Games Collection:
Action Henk!
Publisher Curve Digital and developer RageSquid have put together a light-hearted racer where you run, jump, and — yes — butt-slide your way through a host of toy room environments with past-their-prime action figures.
Assault Android Cactus
While the mechanics of this twin stick shooter will be familiar to many, developer Witch Beam has created a unique battery mechanic (in lieu of lives), providing a fresh experience that helps Assault Android Cactus stand out from the crowd.
Broforce
While we didn't know it at the time, Broforce is the game that we always wanted as we cheered beloved 80's-era action heroes on to victory. Publisher Devolver and developer Free Lives have teamed up to deliver part irreverent spoof and part loving homage to what are now classic movies and classic games.
We threatened physical violence against anyone who didn't vote for Broforce, the most American game in all the world. It looks like we can put our baseball bats and knuckle dusters away, because most of you voted right. Broforce will be coming to PlayStation Plus next month.
In our review we said of the South African-made, destruction focused side-scrolling mayhem simulator:
"Broforce is, simply put, a love letter to every action movie ever made. Free Lives have taken the heroes we've all seen on the silver screen, thrown them into a 2D pixel environment, and created an insanely addictive, if not a little-too-difficult action game that can be enjoyed alone, or with friends. If you've ever enjoyed the likes of Contra, or even Metal Slug, you really shouldn't miss out on this game!"
Last Updated: February 23, 2016