Records were set this weekend as VS Gaming concluded their E-Football Festival which was attended by some of South Africa's A-list celebrities who both performed and competed against one another. While most of their updates were around the festivities which took place, and the competition which saw 1,024 participants paid out the biggest single prize pool in South African history.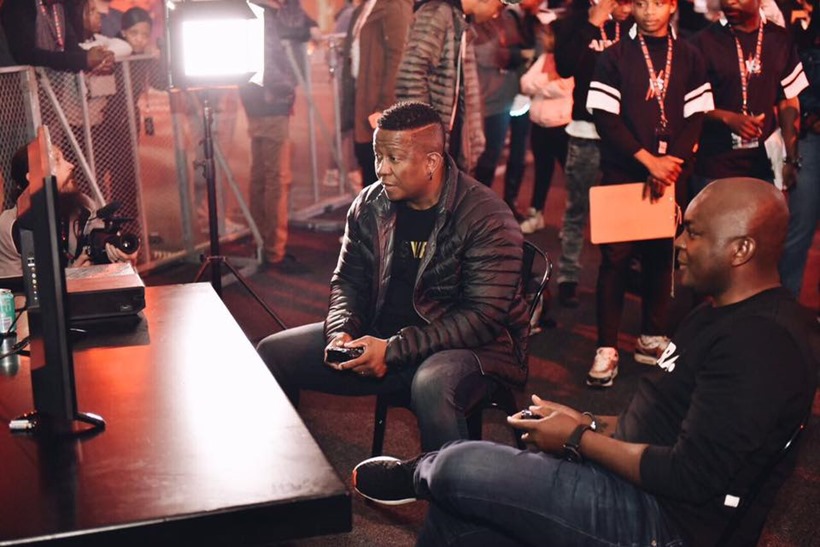 Metro FM's DJ Fresh in the hot seat – Image via VS Gaming.
Here's a breakdown of the prize pool which amounted to R1.5 million:
1st place –             R500,000
2nd place –            R250,000
3rd place –            R100,000
4th place –            R50,000
5th place –            R25,000
6th place –            R25,000
7th place –            R25,000
8th place –            R25,000
9th place –            R15,000
10th place –          R15,000
11th place –          R15,000
12th place –          R15,000
13th place –          R15,000
14th place –          R15,000
16th place –          R15,000
17th place –          R15,000
First place was taken by Zuhair Ebrahim Ebrahim (zaZe) as the last player standing. The runners up were Brandon Nell (CrypticVortex72), Tebogo Mathopa (Tebza) and Muhammad Zaid Patel (zaidy), according to their press release. This makes Zuhair the highest earning esports player in the country, followed by prizes accumulated by the Bravado Gaming Counter-Strike: Global Offensive team who are currently upwards of R100,000. Brandon Nell joins the ranks as this astronomical prize pool sets a standard for esports in South Africa.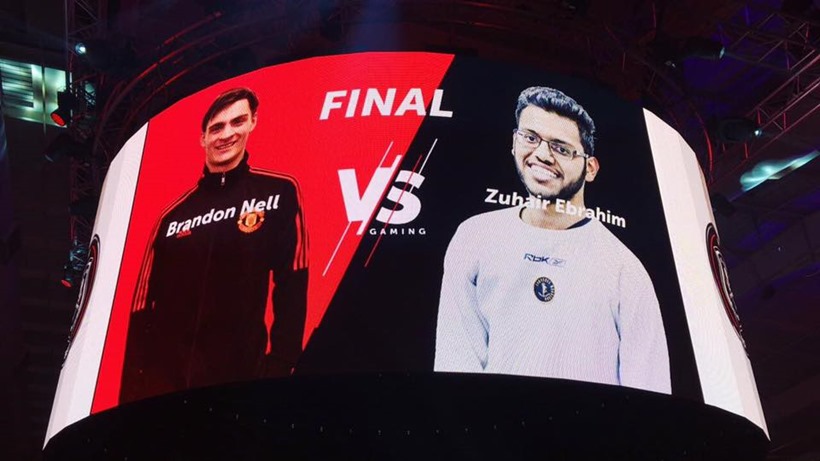 The Grand Final – Image via VS Gaming.
"We couldn't be prouder of what took place this weekend. As the first of its kind we put on a spectacular show and brought esports to the everyday South African. Our aim as VS Gaming has always been to make esports more inclusive and open it up to a wider audience. We did that this weekend. The VS Gaming Festival is the start of something great," says Cambridge Mokanyane, CEO of VS Gaming.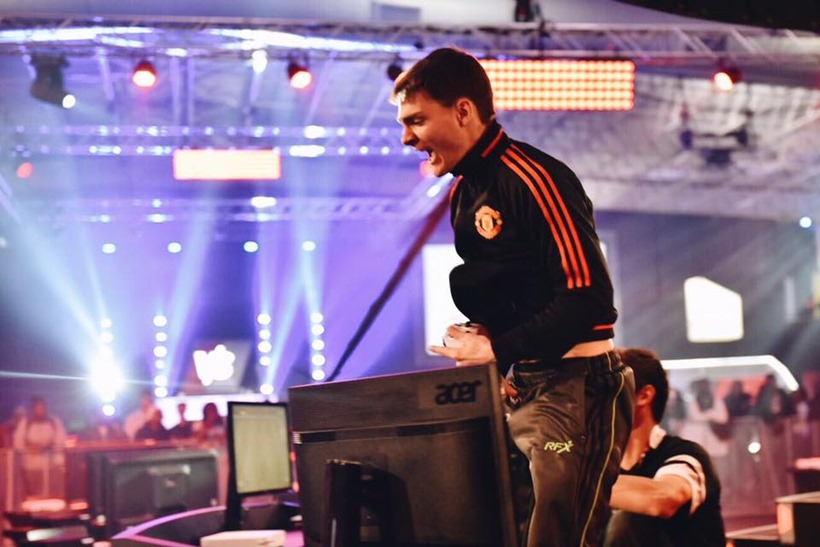 Runner up, Brandon Dell, on his road tot he finals – Image via VS Gaming.
The weekend's events also saw Orlando Pirates offer a one-year contract for the top 10 players who will represent the football team in their newly created esports division within the organization.
"Our partnerships for this festival show exactly what we mean by bringing esports to a wider audience. By showcasing the final matches on SuperSport, the top ten joining the Orlando Pirates esports team and by making this competition open to the public, shows we are keeping our promise to make esports open to all who want to play," says Mokanyane.
The weekend was a success for South African esports as it painted a new picture for the thriving industry. While the choice of FIFA has left mixed feelings amongst the esports community at large, one thing is certain and that's esports is a viable career choice. Rounding it off was Derek Alberts, the winner of the VS Gaming Shoutcasting competition, who walked away with R110,000 in cash prizes.
Like esports?
Check out esports central
Last Updated: July 24, 2017