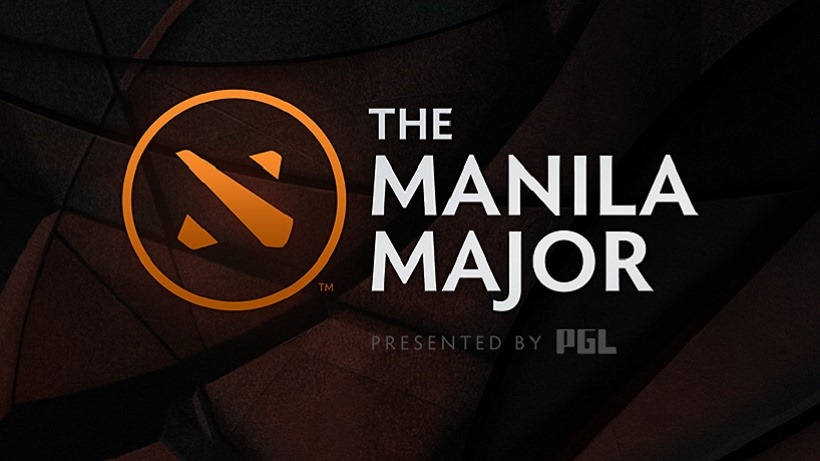 Dota 2 is heading to the East, again, for the third Dota 2 Major. Valve announced not too long ago that the next installment of the Dota 2 Major series will take place in Manila, Philippines in the Mall of Asia. Tickets go on sale on March 12th and in today's announcement, things are already looking better.
We've barely had time to recover from Shanghai and Valve are already on the ball for the next Major. The real announcement I wanted was an apology from Valve, but I won't hold my breath.  There is a glimpse of hope, however, which was attached to the announcement – The Manila Major will be produced by PGL, easily one of the best eSports production studios in the world. PGL have always been in a league above the rest when it comes to eSports broadcasting, and already this is a breath of fresh air for harsh critics (everyone) of the Shanghai Major.
Teams have three weeks to finalize their rosters, with teams being locked on March 27th. Valve instated the roster lock for their Major's in an effort to promote stability in the competitive scene. Before each Major, there has a transfer period after which teams would remain on that roster till the next window. The difference, this time, is that these roster locks beginning March 27th will be in effect until The International later this year.
The Manila Major qualifiers begin on May 3rd and run till the 6th, with Open Qualifiers beginning on April 29th till May 2nd. The Manila Major will crown the final victor before the Regional Qualifiers for the International start in June with the tournament set for August 2016.
After the Shanghai Major, it became clear that the Western teams are currently reigning supreme, but it was Southeast Asia (and South Korea) who stunned crowds in Shanghai. The Manila Major, on home soil, could mark a momentous occasion as SEA continue to show their abilities in the international community. Who will be the Manila Champion, and who will raise the Aegis of the Immortal at The International 2016?
Last Updated: March 8, 2016