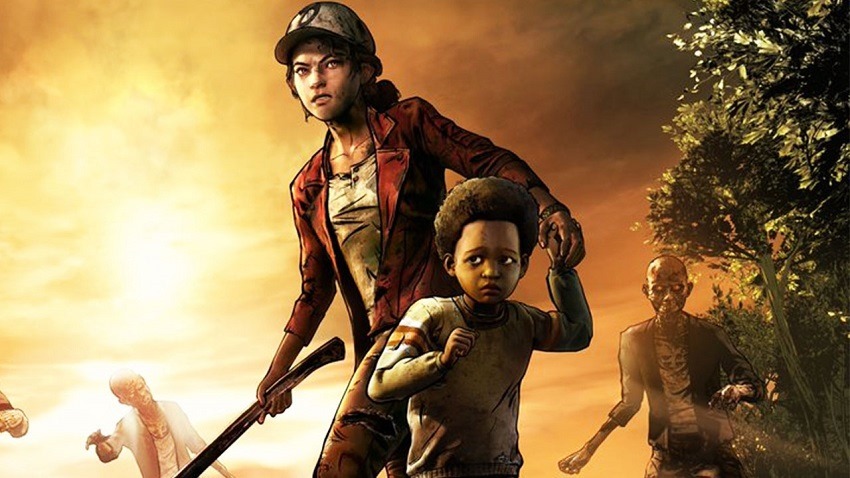 Telltale Games have been making narrative adventures for a long, long time. Much longer than most fans will remember too, with the company getting their feet wet in the genre well before the successful launch of their Walking Dead series, their less than successful Back to the Future run and even those quirky Sam and Max adventures. At the core of these years in the industry has been the company's Telltale Tool – the narrative engine the company has been using, tweaking and struggling with since their inception. And following The Walking Dead finale later this year, the company is finally planning to move on.
The ageing tech behind Telltale's games has been a talking point for years now, with the engine struggling to adapt to new graphical changes and higher standards industry-wide targeting bugs and crashes. It's an engine that has been prone to oddities on new consoles and powerful PCs alike, and Telltale is finally recognising the need to move on. That's why its upcoming projects within The Wolf Among Us and Stranger Things will be the first to use Unity – a logical next step given the extensibility of the popular engine.
It isn't that surprising either. A few months ago Telltale did have some job listings looking for experienced Unity developers for future projects. One of Telltale's board members, John Riccitiello, is even the company's CEO, so you can only imagine his swing in trying to get the studio to shift direction. Telltale just recently had a massive round of layoffs, so the company needs a big win here. And with a bigger push into less scripted gameplay and more visually popping adventures, it needs a tool that isn't causing them headaches to help drive that.
It'll likely be a period filled with teething issues, but it's been a long time coming for Telltale. With Stranger Things and the second season of The Wolf Among Us out in 2019, it won't be long before we see Telltale's efforts in action.
Last Updated: June 27, 2018