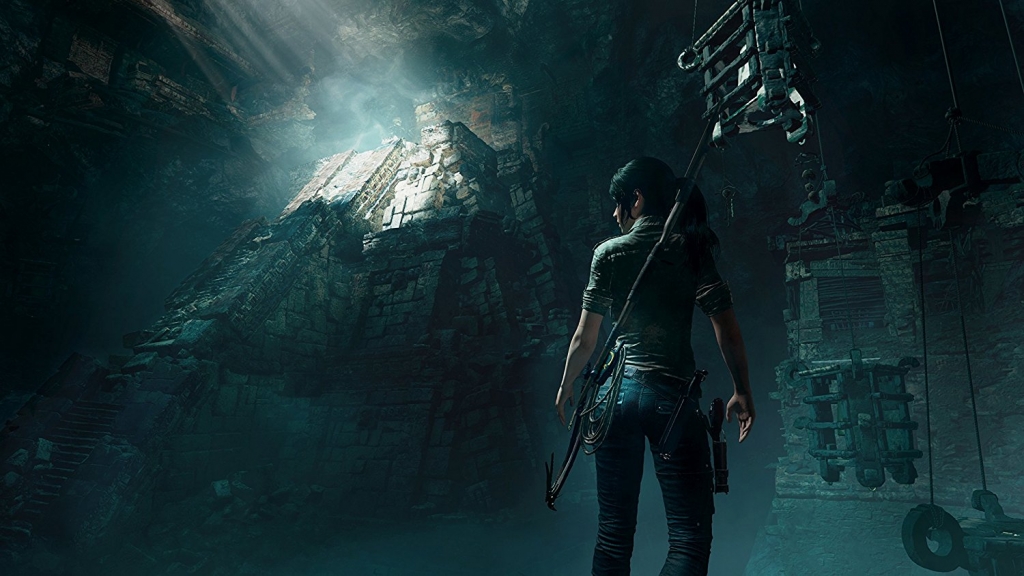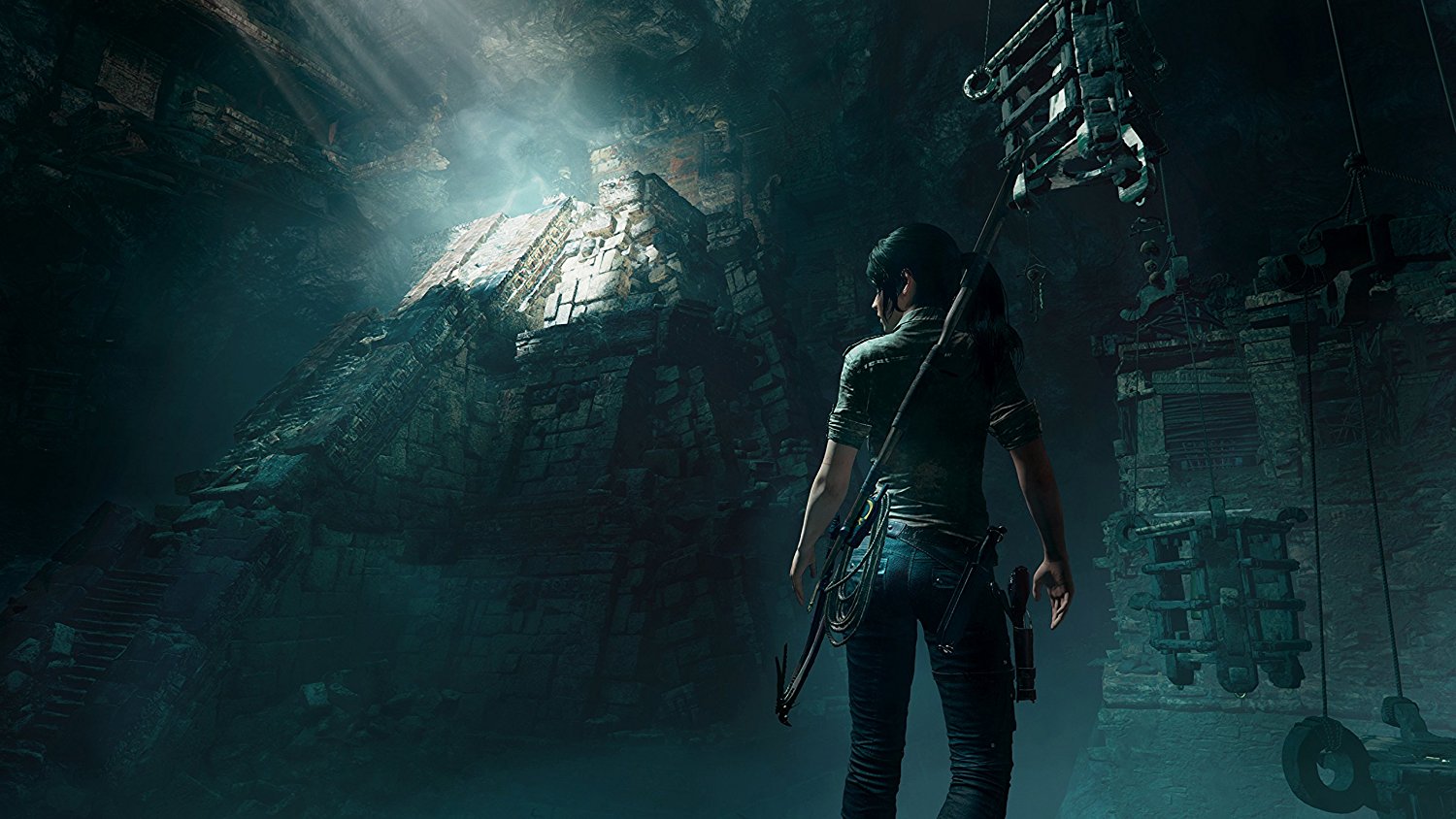 Ever wanted to cosplay as Lara Croft? It used to be that back in the day, all you needed was a tight top and the shortest of shorts. Unfortuantely, Square Enix saw a photo of me dressed just like that, emptied roughly half their body weight in bile into a nearby bucket and resolved to raise the standard of Lara's clothing to a level that I would never ever reach.  For the greater good. The greater good.
Ever since she returned in 2013, Lara's adventuring gear has evolved into something far more practical. Gone are the skimpy thigh-revealing shorts of yesteryear, replaced instead by functional threads and durable boots. Lara had a more mixed wardrobe in Rise of the Tomb Raider, but Shadow of the Tomb Raider is bringing her iconic look back with a fresh twist.
Want to use the upcoming game as reference for how to dress as Lara? Then let's get busy. First up, here's the main promotional image for Shadow of the Tomb Raider: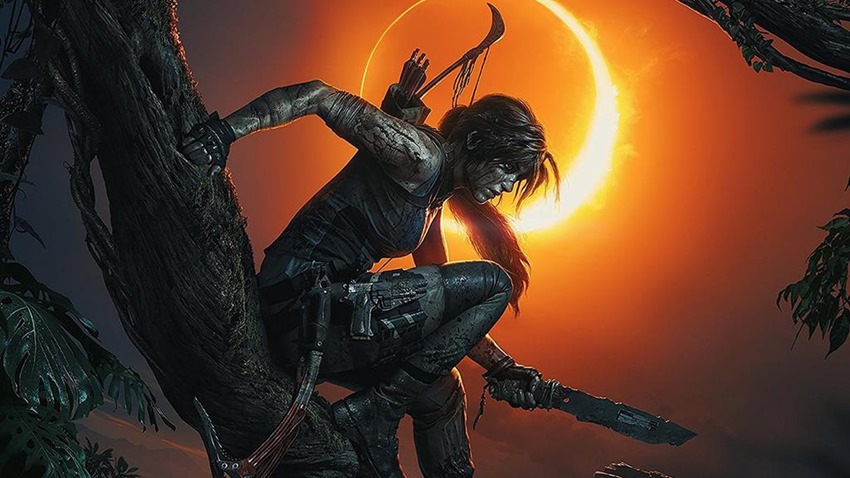 And here's the guide from Square Enix and their Facebook page:
If you need some concrete links, here ya go!
It's not complex, but there are a lot of elements in this particular cosplay if you're going for a 100% authentic look. Remember, even the makeshift tools and weapons happen to say something about Lara's character through their small details. As usual, I'd recommend following Noelle on her Twitter or Instagram, as she happens to be plenty experienced at putting together the definitive Tomb Raider outfit.You can bet your John Lennon sunglasses that she'll have some great advice for anyone wanting to replicate Lara's latest outfit.
Better get cracking though! Shadow of the Tomb Raider is out on September 14 for PC, PlayStation 4 and Xbox One. Playing a new game in full costume is the only way to do it proper justice. Which is why I'm dressed in full-body rubber as I play Batman: Arkham Knight yet again. Yes, that's a plausible excuse for dressing like this, don't judge me dammit.
Last Updated: May 4, 2018