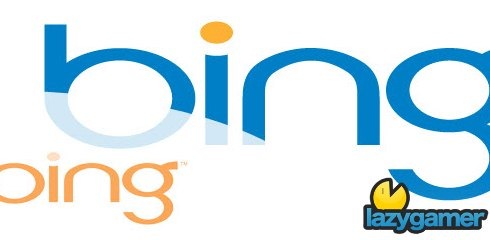 Do you feel like your Xbox avatar is missing something? Is that missing something a free Bing T-shirt advertising Microsoft's new search engine?
No? Me neither, but hey it's free and for some reason that just makes it all okay.
So if you would like a free Bing T-shirt for your avatar and don't feel like searching randomly to find the codes your worries are over, here they are.
Male Shirt: PHT9P-KXR4Y-BB6BY-VFMPD-THT4T
Female Shirt: VFH6P-9FJKK-KKP9G-H4DRH-WTCFM
I have to admit that even though I am most probably never going to use it I couldn't resist heading over to Xbox.com and unlocking it. Is that wrong?
Source: Destructoid
Last Updated: March 24, 2010