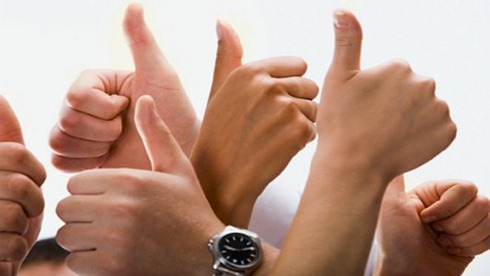 I don't know if you have spotted it yet but our friends over at Vodacom are running an awesome competition (check the banner on the left).
Basically for every EA game you download from their database in December you will get an entry into the draw to win one of the following truly awesome prizes.
Dynamic BMW 1 Series
1 of 2 Plasma's (we are presuming 42" here)
1 of 14 Xbox 360 gaming consoles.
To get started and see if you are interested in downloading a game simply SMS "EA" to 31116 and follow the instructions. The initial SMS is free so it's worth a shot I would say.
Hell if you're Mr Lucky you could enter on 3 different cellphones and pile the Plasma and Xbox 360 into the boot before driving off into the sunset… that's an awesome way to start 2010.
Last Updated: December 10, 2009