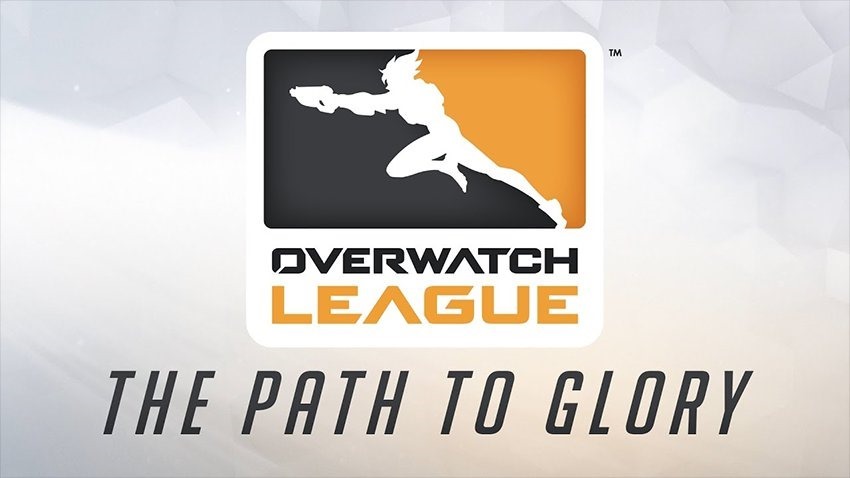 The Overwatch League kicks off today (technically tomorrow for those of us in South Africa, because timezones), giving those of us who suck at the game a chance to watch some of the best players in the world go head to head. If you do plan on catching the action though, and want to use the new mobile app, you'll have to watch it on Twitch.
According to reports, Twitch and Blizzard have inked a deal making the first two seasons of the Overwatch League exclusive to that streaming platform. Hardly the world's biggest surprise, as it's still the premier destination for live game streams. Still, what is surprising here is that the deal – reportedly worth $90 million – went to Twitch, instead of Activision-Blizzard's in-house service, MLG.tv.
Twitch will show every regular-season and postseason match for the OWL, with roughly half of the regular season stuff still finding its ways to MLG.tv. Twitch will stream the Overwatch League in English, French and Korean. Because it's Twitch, viewers will be able to interact with the streams (though I'd suggest hiding the Twitch chat bar unless you want to see the very worst side of humanity), and there'll be a "viewership reward system" that'll dole out Overwatch items to loyal viewers.
The Overwatch League is the first major esports extravaganza to feature city-based teams, following a more traditional sports structure. It kicks off at 4PM Los Angeles time today (That's 2 am in the morning tomorrow for we South Africans) at the Blizzard Arena in Los Angeles. The very first match sees San Francisco Shock take on Los Angeles Valiant in a match that most certainly won't be watching, because I will be very, very fast asleep.
Remember, there's a handy-dandy app to keep track of games (in your local timezone!) available.
Like esports?
Check out esports central
Last Updated: January 10, 2018