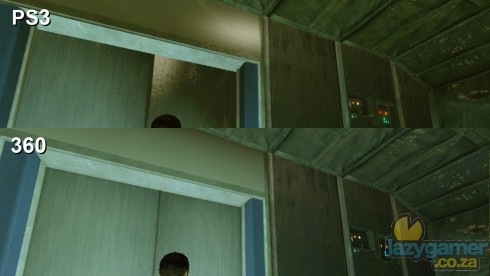 Wanted: Weapons of Fate is an upcoming third person shooter that is being touted as having the best cover system of any game to date. However now it also has a second claim to fame.
From what the guys over at DigitalFoundry have been able to find out it seems that the PS3 version of this cross platform title is going to be graphically superior in nearly every way.
While the PS3 has no problem creating awesome looking PS3 exclusives it has struggled to match the 360 in cross platform titles.
Wanted seems to be bucking this trend however it also needs to be said that Wanted is by no means pushing technical boundaries and is only putting out 1120*640 which is far closer to SD graphics than than true HD.
You can see below though that the PS3 version just looks that much better and the cut shot above highlights some serious differences between the two.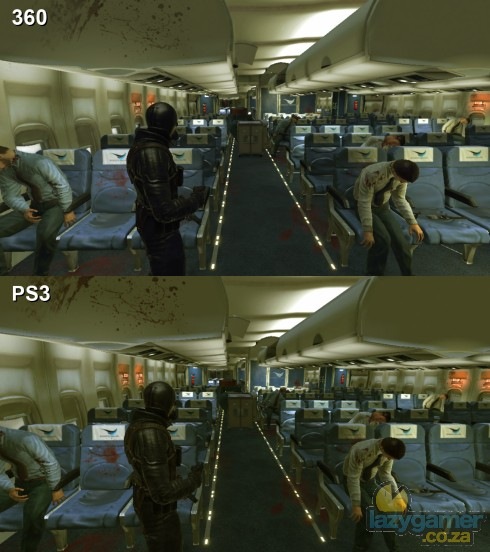 Click through below to watch a short video and see one other set of comparison screenshots.
Source: DigitalFoundry
Last Updated: March 9, 2009