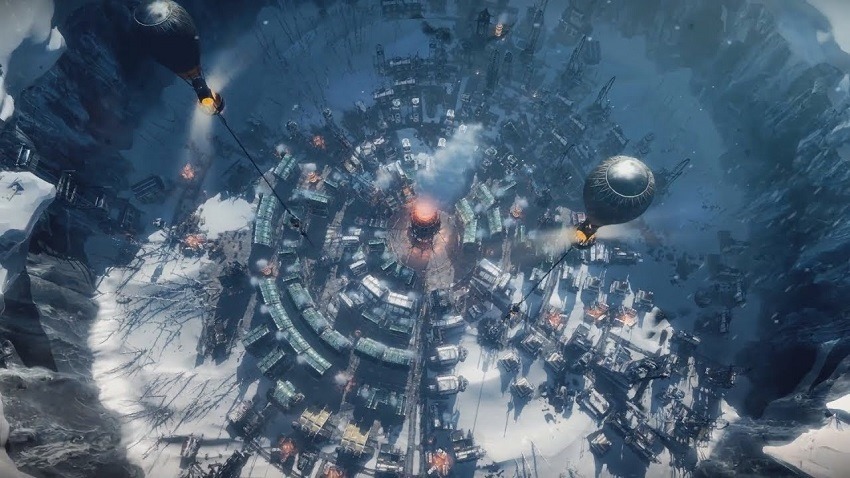 This War of Mine is the sort of videogame you don't really play to unwind. It's a depressing survival game that really pushes your limits of survival to their absolute, forcing you to make complicated decisions and sometimes difficult loses to keep the collective alive. Those sorts of heart-wrenching experiences come a dime a dozen lately, so it's refreshing to see that the follow-up maintains this aspect of design. And Frostpunk isn't that far away either.
Despite not having a firm date yet, the strategy survival game from developers 11 Bit Studios is still on track for sometime in March. That's according to the latest update from the development team, who promise that they will be revealing a lot more of the game in the coming weeks. And that's great, because it's all slightly vague for a title that is essentially weeks away from launch.
One thing 11 Bit Studios do emphasize when talking about Frostpunk is the element of risk. Players are put in charge of maintaining the last settlement on earth, in frigid conditions that makes the chances of success slim from the outset. Your main resource in the settlement is a generator that keeps everyone warm, but requires work to keep functioning. Just like This War of Mine, players will need to make gruelling choices to balance both settler happiness and generator efficiency, which can include child labour, automation that peeves off the humans and sacrifices for the greater good.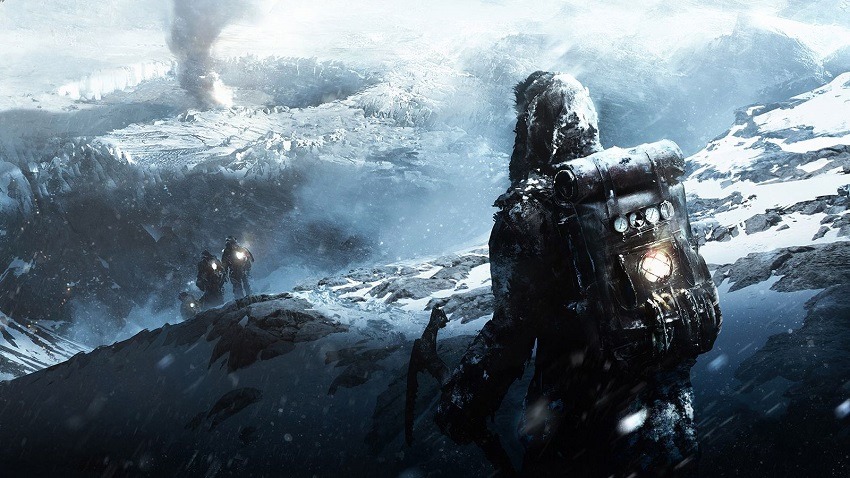 It's the DNA that made their previous game so much more compelling than traditional survival titles, and it sounds like Frostpunk is just doubling down. I'd keep my eye on this frosty one.
Last Updated: February 5, 2018