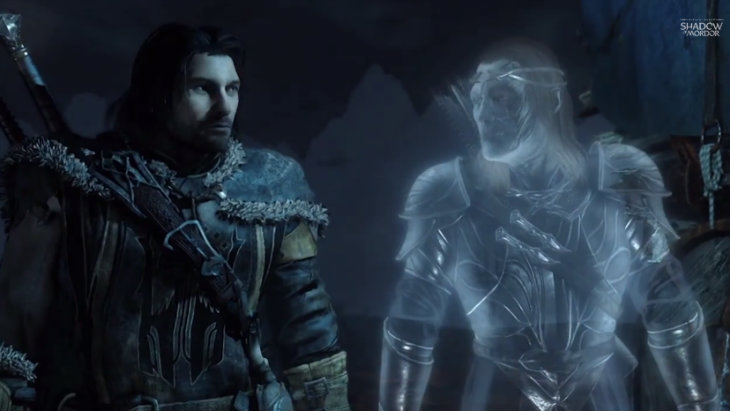 E3 is so confusing at the moment. On the one hand, publishers like EA and Activision are distancing themselves from the official event, making use of the time for either more consumer-driven events or behind-closed-door sessions respectively. On the other hand, we have players like Bethesda starting to do their own thing with press conferences, working around the established timing of Microsoft, Ubisoft and Sony's events. But where does Warner Bros fit in?
Speaking to VentureBeat, president of WB Interactive Entertainment explained that the company might consider a press conference if it was worthwhile:
E3 is constantly changing and evolving, as it should. We're figuring out how to have the gamer participate and be involved while still keeping it a platform for announcements and critical press and business partners. We're trying to find that balance. As a board member of the ESA [Entertainment Software Association], I think a lot about how to keep E3 as powerful and relevant as possible. I like the addition of gamers invited to play the games and talk about new games coming.
[…] For us it's mostly slate-driven. You look at the people that have meaningful press conferences, the big publishers — there's a slate that holds that together. I believe that could be in our future. It didn't make sense for us this year.
This year, WB's main offering was LEGO Star Wars: A Force Awakens and the new Batman remasters as well as Injustice 2 and the Batman VR experience. Not too much to spin a press conference around. However, I wouldn't be surprised if we see them holding their own event next year.
Why, I hear you ask in my head (I should probably talk to someone about those voices). Well, because we all know that there must be another Shadow of Mordor game, right? So if they announce that sequel, plus a new Batman game, a new Lego game, an expansion to LEGO Dimensions, and maybe a Mortal Kombat v Injustice type title? That would be enough of a reason to host an event.
Of course, as a gamer I'm excited by this prospect but as a journalist it makes my feet hurt. E3 is already so busy and our people on the ground spend a lot of time rushing from event to event. There's a reason Darryn dubbed press conference day "the Gauntlet". It may seem like all the guys do on the ground is sit in venues and tweet snarky comments, but it's quite stressful getting in and out of those venues, let alone traversing LA to get around as needed. Plus, it's such a jam packed period as it is, that before you even start the real work of the expo, your feet hurt and you're exhausted. Adding another press conference? While I'm keen on the announcements, the actual logistics are hurting me just to imagine.
At least we know this – if WB does schedule a press conference, we can be sure that they've got some big things in the pipeline.
Last Updated: June 23, 2016