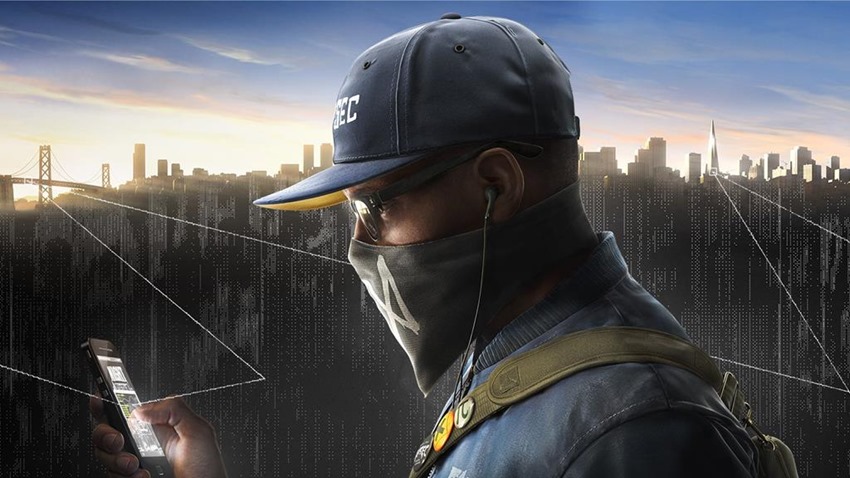 E3 may be kicking off next week, but LE3k has just begun! As is traditional in the days leading up to the show of shows, a few of the bigger surprises that are on the hype schedule just can't manage to stay secret before they're supposed to be announced. This week's latest leak? The long-awaited third chapter in the Watch Dogs series from Ubisoft, which is dropping the number from the end of its title and going in a more biblical direction.
Discovered via a now-defunct Amazon UK stuff-up, Watch Dogs Legion will see players take to the streets of London as was rumoured so many months ago, but with an interesting new twist on the hack 'em up formula. This time, you're not just controlling a single protagonist but as multiple usually non-playable characters that you recruit to your hacktivist cause. So not an NPC, but a PC and I'm confusing myself with these initialisms: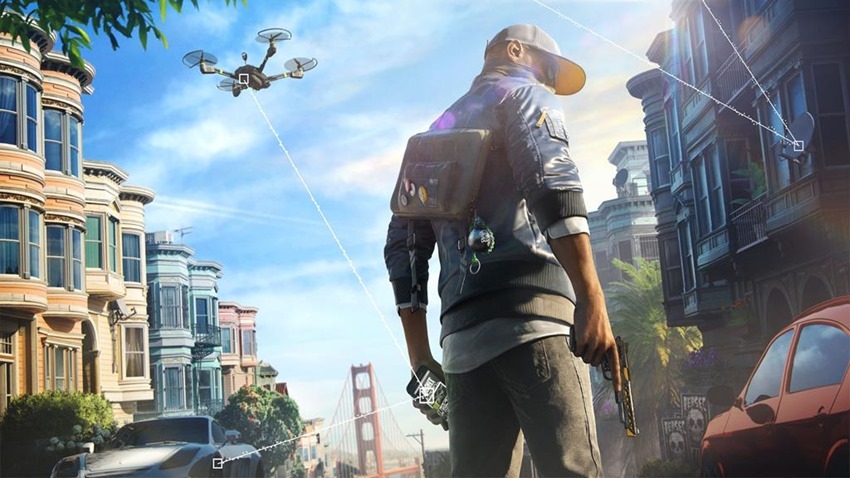 Watch_Dogs Legion is set in a near-future, dystopian version of London. It's a post-Brexit world in which society, politics and technology have changed and altered London's fortunes. London is one of the most iconic cities in the world and has had a massive influence on all of Western Culture for centuries… London makes total sense for WD, as the city has one of the highest surveillance levels in the world making this the perfect playground.
Play as anyone, Every individual you meet in the open world, has a full set of animations, voice over, character traits and visuals that are generated & guided by gameplay systems.
According to Kotaku's sources who've used this Watch Dogs title in their own leaks to that site, the game is indeed legit and will see Watch Dogs emerge as Ubisoft's most ambitious game yet thanks to the NPC system present. It's so ambitious in fact, that the system has been causing all manner of grief for Ubisoft as they work to iron out the kinks in a massive new gameplay feature that radically alters the Watch Dogs formula.
There's no word yet on if Watch Dogs Legion will allow you to wield the most powerful weapon in British politics, a salted caramel and banana milkshake, but we've got our best men working to get answers. Our best men. And honestly? I'm unbelievably excited to see how this system breaks the game and gives rise to a whole new generation of memes when Watch Dogs Legion arrives presumably later this year. You can catch the Ubisoft press conference on June 10 at around 10 PM this side of the equator.
Last Updated: June 4, 2019