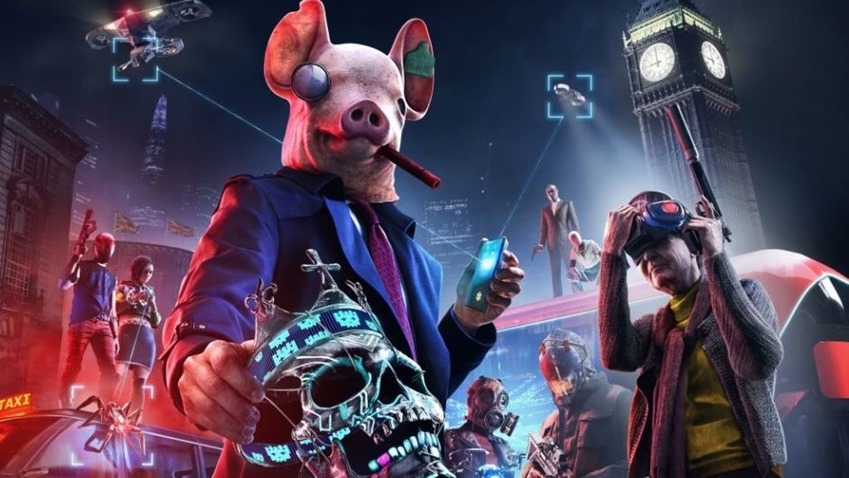 The more I think about it, the more I'm convinced that Ubisoft's Watch Dogs: Legion is a pseudo-sequel to Omikron: The Nomad Soul. A dystopian city set in the worst hell imaginable (A Britain that actually went through with Brexit and even more a nanny state than usual), the power within that game definitely lies with the people. A touch more David Bowie would be appreciated though.
People who range from Oxford thugs through to retired assassin grannies on the hunt. "Nobody has dared to do anything with a granny before, I think," said EMEA Director Alain Corre to Games Industry Biz in an interview that touched on the AI capabilities of Watch Dogs Legion.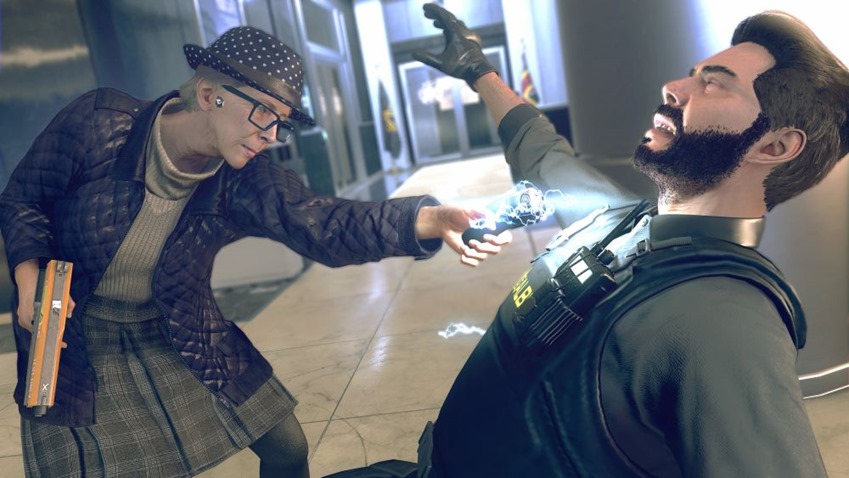 That's the beauty of what Clint [Hocking], our creative director, brought into the game. The fact that you can recruit any character on the map is really something that makes the game unique and very replayable. When you recruit a team, you can have some missions that go one way. If you take another team then you have to do the missions in a different way.

It's very varied and you can replay it many, many times. Thanks to the AI improvements and the AI capacities that our teams are mastering, we have access to this kind of technology. This has never been done in the industry so far.
Which all sounds great, but the real eye-catching elements within Watch Dogs Legion lie in how it'll actually be a political game from Ubisoft, a studio that's notorious for playing it safe and balancing squarely on the middle of a fence with whatever its subject matter happens to be. While Watch Dogs Legion is political in nature, don't expect Ubisoft to take that baton and toss it towards a predetermined side though. Whatever message you do take from the game, will be based purely on your own thoughts and ideas as Ubisoft sticks to the Swiss border of neutrality.
"Well actually, Watch Dogs is taking elements that could happen in the UK, but can also happen in every other country — the mass surveillance, all these technologies that certain countries are using to greater control people," Corre explained.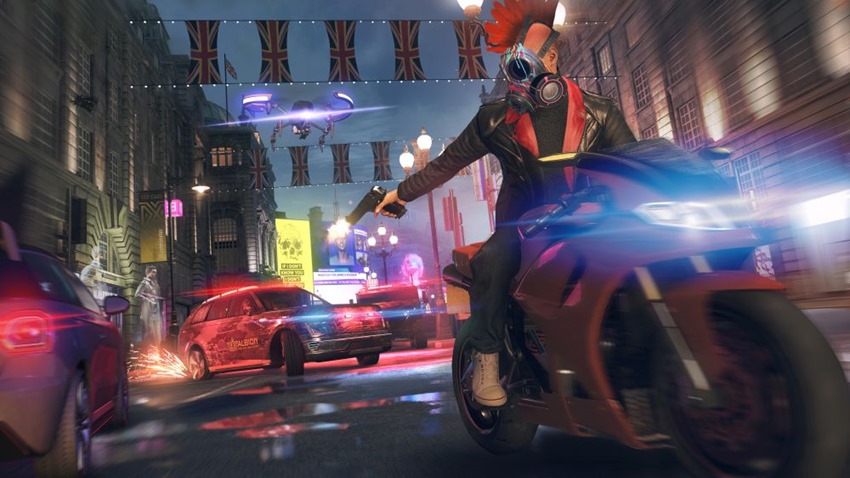 There are plenty of people that are protesting these days or are angry about the life they live. It's a worldwide thing. What we want in Watch Dogs is to give the keys to the players to explore something that maybe they have never done or have never dreamed of.

This is also the mission of Ubisoft — to give the keys to experiment with new things in life within our fictional gameplay so they can be something else, explore something different. We don't tell them what to think. They explore different things they wouldn't do in their own life and ultimately it helps them enrich their lives. If we do that, we've done our job on top of bringing them some fun and entertainment.
That's safe business for you, I guess. Watch Dogs Legion will hit the not so merry streets of England and the rest of the world on March 6 of 2020. Guv'na.
Last Updated: July 18, 2019