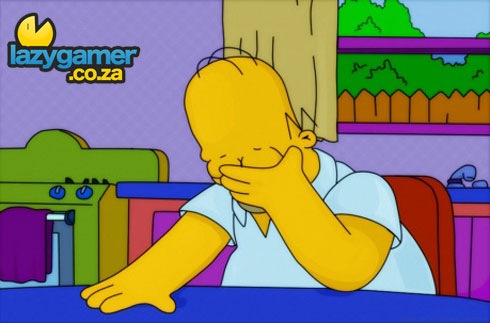 Kinect's Main Public figure, Kudo Tsunoda went on Late Night with Jimmy Fallon to give Kinect it's first public demonstration with its new, final name.
The show highlighted 3 things; name that Jimmy Fallon is awkward and not particularly funny, that Kudo Tsunoda needs a shave, and that Kinect – in its present form – is indeed quite laggy and twitchy. The most disconcerting bit of the video is watching Miranda Cosgrove's Avatar begin jumping just as she lands. That's an unacceptable amount of lag – and I really, really hope that gets fixed in the 6 months till launch.
Video after the jump.
Last Updated: June 22, 2010