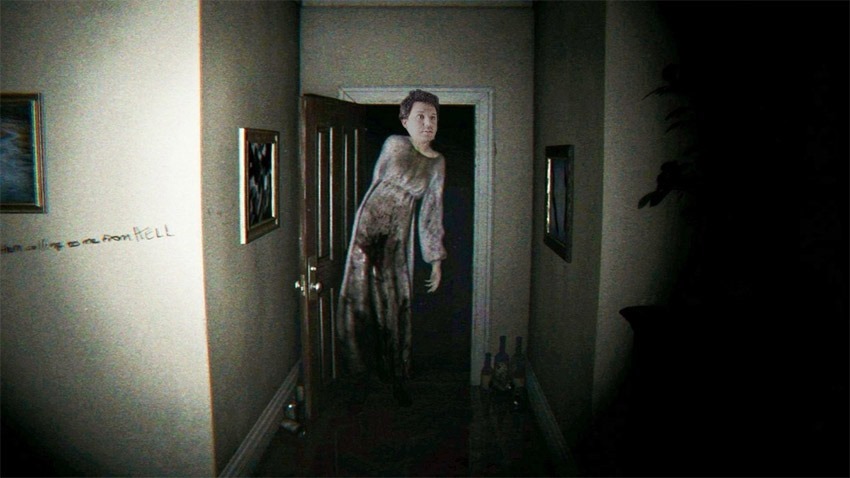 Media Molecule's Dreams is coming out at some point this year. Made by the folks behind Little Big Planet, the game takes that game's "Play, Create, Share" ethos and dials it up to eleven. I got to have a brief look at it at E3 last year, and the suite of creation options and controls is frankly mind-blowing. I watched as one of the developers made a simple 3D platformer from scratch, in about 15 minutes. He then went on to show me the full suite of music and audio tools, and I struggled to pick my jaw up off the floor.
Still, I didn't quite grasp how robust the creation tools would be. Now, an NDA-breaking look at Hideo Kojima's Silent Hill teaser PT apparently created within Dreams has shown just how amazing it all is. You'll have to have a look at it before it gets yanked, but it's probably one of the most convincing looks at its possibilities. If this is what people are able to do within the beta, we can likely expect incredible things from Dreams when it's finally out later this year.
Take a look:
That represents one side of the stuff we'll see in Dreams, because there's no doubt that it'll also be flooded with many, many, many games featuring giant penises. Give people creation tools, and you get dicks.
I have a soft spot for Media Molecule's inventive games – and I'll be grabbing this when it's out. I have the creativity of a bucket of seawater though, so I'll be relying on community creations to get my fun. Thankfully, it looks like I'll not be disappointed.
Dreams is a multi-layered creation suite that'll apparently let creators make whetever's floating around inside their heads.
"Dreams™ is a space where you go to play and experience the dreams of Media Molecule and our community. It's also a space in which to create your own dreams, whether they're games, art, films, music or anything in-between and beyond."
Last Updated: January 21, 2019