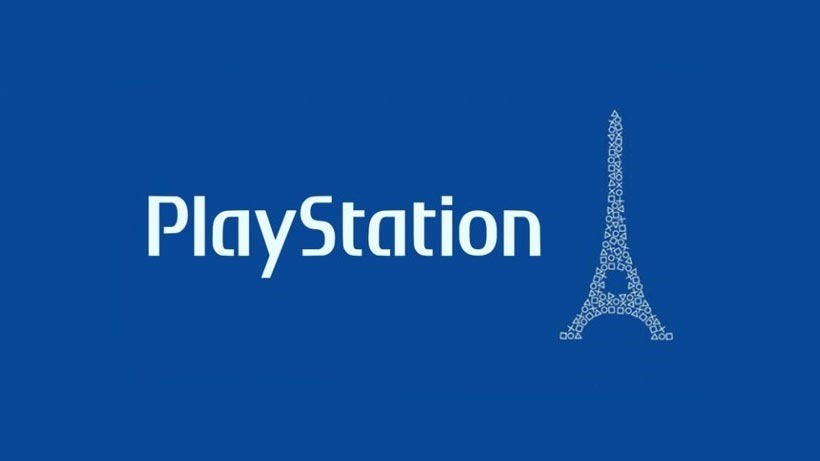 Well, we've had E3, Gamescom and the Tokyo Games Show. We're all good for video game conferences for the year, right? Hang on a minute there buddy! The gaming industry isn't quite done with you, just yet.
Or at least one of the big players of the scene, that is. Right now, Paris is getting ready to host a Sony Conference, where Uncharted 4, PlayStation VR and a two-wheeled version of Drive Club will be shown off. And probably a few exclusives as well. Want to watch it? Of course you do!
Here's a handy dandy stream that'll have you ready for any big announcements, like ShenMoomin 3. The action kicks off at 7PM locally, or 10 AM Pacific time/1 PM Eastern time if you're not here in sunny South Africa. And no, it's not taking place in that Paris.
Last Updated: October 27, 2015