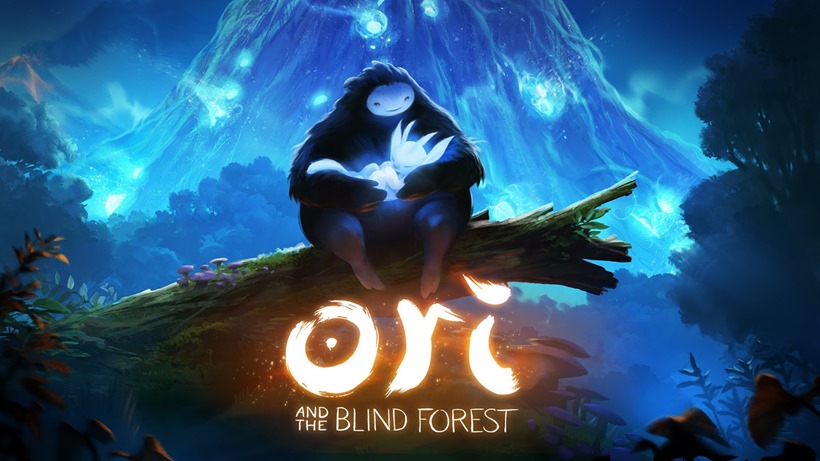 Ori and the Blind Forest is not just one of my top games from 2015, but also one of my favourite games of all time. It's a spectacular title – one that you should most certainly get around to playing if you haven't done so already! If you've already enjoyed the game yourself, don't you wish you could do so again from scratch, like you'd never played it before in your life? I definitely do, which is why I really enjoyed watching this Reaction Video of people playing the gorgeous game for the very first time.
Normally, I'm the last person to watch or even recommend such a video. This comic really gave me some perspective though:

Touché. Let's watch these young people play Ori and The Blind Forest for the first time! Note: you'd probably enjoy the video a lot more if you've played the game yourself, but it might be just as enjoyable if you haven't.
Watch the reactors climb trees, and set off on an adventure in the beautiful landscape of Ori and The Blind Forest.
One thing Ori does spectacularly is make people fall in love with the characters within the first 10 minutes of the game. How can you not like Naru, who just so happens to look like Baymax out of Big Hero 6 (or vice versa), or Ori, the lovable little protagonist? Watching them together is stuff right out of a heart warming Disney movie (as one of the reactors mentioned).
All these reactors had around 15-20 minutes with the game, and every single one of them was disappointed to be told they have to stop. I know I sound like a broken record here, but seriously, look at their reactions. It should be enough to convince you to want to play the game yourself if you haven't done so already!
Last Updated: September 14, 2015