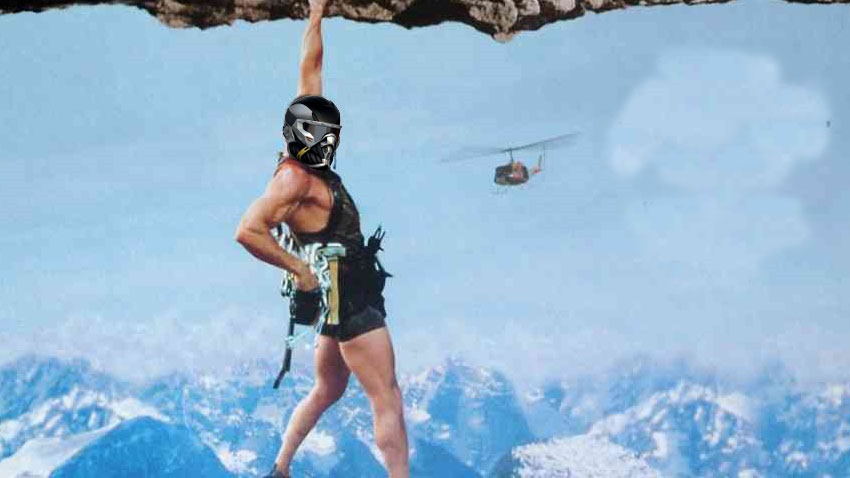 But can it run Crysis?
It's a question we still ask today of modern PC hardware, as Crytek's first foray into the world of aliens and nanosuits in 2007 resulted in a game that was capable of melting graphics cards. Here was a solid shooter, whose key selling point were visuals that were at the time too good to be true. Crysis became the benchmark for testing new hardware in the years that followed, as the ability to run it at its very best turned Crysis into a memetastic measuring stick.
While it's weird to see a performance menu create more of a legacy than the actual in-game content itself, you can't argue with the fact that Crysis became a legend that resonated with fans for years after its release. A pity the same can't be said for its sequels. That's the idea behind this documentary from Noah Caldwell-Gervais, which examines the highs of the franchise and its disappointing lows.
It clocks in at around an hour, so you might want to bookmark this. It's an utterly fascinating watch:
If you have watched it and you're reading this article an hour later, then awwwwwww. It's a great analysis overall, now with the benefit of hindsight and the huge changing tides of the video game industry that has occurred over the last decade. For the record, I liked Crysis 2 and 3. These were still great games at their core, pretty to look at and interesting to play.
There was just something lacking from them though. A certain lightning that Crytek and EA Games failed to bottle a second time as it struggled to find an audience. I like to imagine that the best video games add to our culture. Crysis 1's aforementioned PC-destroying meme being one such instance of cultural addition, that its sequels couldn't build on.
There's nothing wrong with a series coming to a conclusion, but I was still hoping for Crysis 3 to end with a more satisfying resolution back in 2013. A shame really, to see such a promising franchise fade away and become obsolete. Also, thanks to that headline I now have this superb song from The Offspring stuck on my head:
Last Updated: September 5, 2017