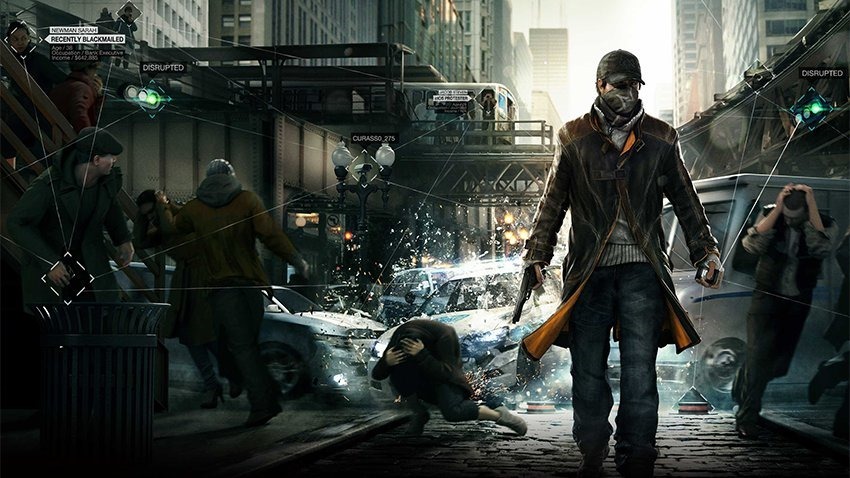 2014's Watch_Dogs wasn't quite the game that it promised to be. It was embroiled in controversy thanks to a graphics downgrade that soured many people's perception of the game. The game's hacking premise also essentially boiled down to a single, contextualised button press – and the game was incredibly divisive when it was released.
Some thought it was an unbearable dull slog, while others enjoyed the game – even if they thought that its lead character, Aiden Pearce (and his iconic cap) had all the personality of a potato. I actually quite liked the game. Going in, knowing that it wasn't GTA and that Aiden wasn't someone for me to relate to helped me play the game as a stealthy tech-ninja, eschewing combat in favour of sabotage.
"Watch Dogs won't please everyone. Its shallow narrative and bland protagonist detract, but those looking for a finely-crafted open world game that eschews parody and satire for an overall darker tone will have a great time in Watch Dogs' digital Chicago."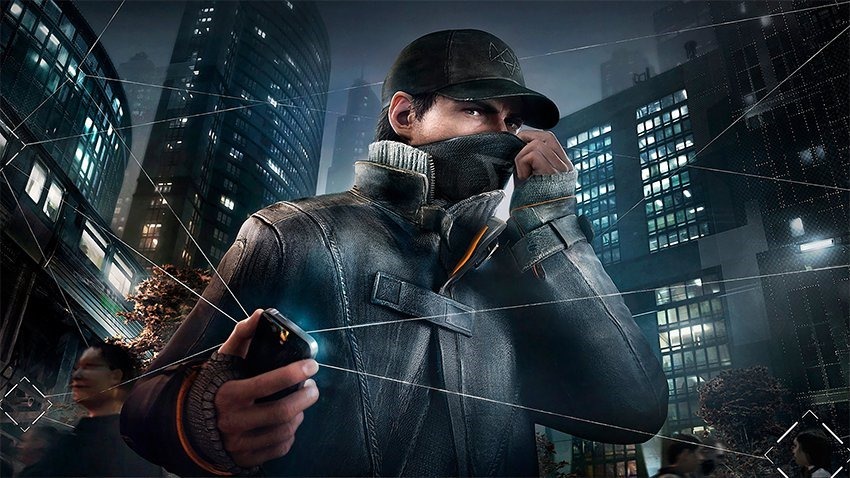 It's definitely not for everyone, and that's led many to give it a skip. If you're one of those people, and you happen to have a suitably decent Pc, you'll be able to grab the game for free. From today until November 13, you can pick the Pc version of the game up for gratis just by signing up to uPlay. Yes, it does mean that you'll need to use uPlay to play the game, but free is free. If you already have a uPlay account, you'll be able to add the game to your library.
If the game tickles you, then look towards its (in my opinion) infinitely better sequel, which ditches the boring middle-aged white man for the more street-smart Marcus.
Last Updated: November 7, 2017