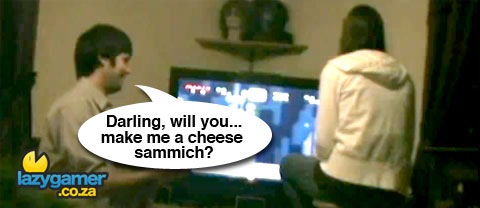 When it come to wedding proposals, there have been many creative ways invented over the years that all ultimately amount to popping the question to the lady of your dreams.
Some have been romantic, some thrilling and then you get ones like these, which, while kind of cool (but only a little), feel like they lacked the romantic flare required for such a huge step in ones life.
The dude in this video basically created a l33t HaXXorz level in Super Mario that eventually led her into a level that had the big question written in golden coins. It works out in the end, although it all felt kind of awkward.
What do you think? Video after the jump.
Source: Joystiq
Last Updated: October 20, 2009