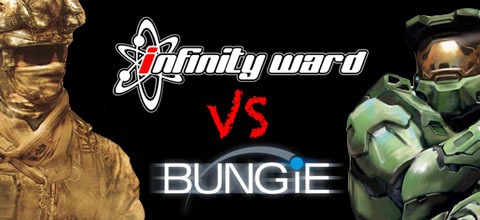 Just as we thought the new Bungie / Activision deal would overshadow what happened to the old Infinity Ward employees we get a new juicy rumour floating to the top.
CVG is currently reporting that West and Zampella were asking for pretty much exactly what Bungie got offered before talks broke down and they were summarily fired.
Even more surprising is that this new Bungie deal was signed off in March this year which just happens to be the exact same time that Vince and Jason were let go.
It leads you to believe they have held back on announcing anything until enough time had passed that this wouldn't be brought and up and scrutinised.
Maybe they should have waited a little longer after all.
Source: CVG
Last Updated: May 3, 2010