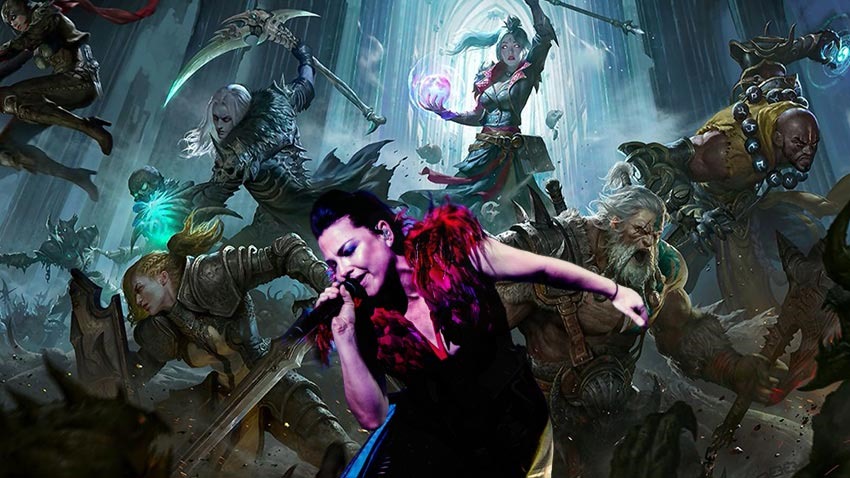 As far as snafus go, Blizzard kicking off their annual BlizzCon event with a reveal of a Diablo mobile game may rank pretty high on a list of great expectations being dashed to bits on the rocks of disappointment. It's not as if Blizzard didn't confirm that they would be showing a game in that devilish universe that wasn't Diablo 4, but the general consensus at the time was that Blizzard was pulling a fast one.
Theories ran wild, numerous forum threads proposed that Blizzard would be introducing a Diablo spin-off on its main platforms and the expectation reached a fever pitch as BlizzCon kicked off with a look at Diablo Immortal for mobile devices. To say that the backlash received was harsh would be an understatement.
The thing is, mobile may very well be a big part of Blizzard's future. Here is a platform that already exists in the hands of hundreds of millions of people. A userbase that is more than ready to give the Diablo universe a bash if the option presents itself. The question is, can Blizzard make a good mobile and retain its identity as a PC-first platform for its various franchises? New Blizzard president and head honcho J. Allen Brack believes so.
"We're not going to become a mobile-only company. We are PC. We have strong roots in console from the very early days, but we've been a primarily PC developer for a very long time and that's not going to change," Brack said to Game Informer.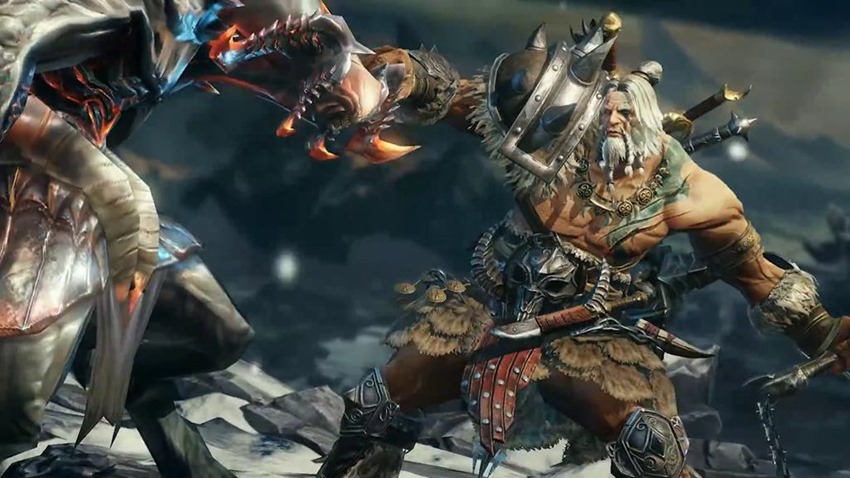 You know, a lot of us are very big fans and have the PC as our most favourite platform, and so PC is going to continue to be a huge part [of Blizzard]. Console has been a huge part in the recent Blizzard history with Diablo and Overwatch and now Diablo Switch coming out as well. We think those are great platforms for those games where it makes sense.

Mobile is a huge gaming platform. It's the largest gaming platform. So can we create some authentic, cool Blizzard experiences on that device? We think we can. And we think it can be very cool. I'm excited to talk about or see a lot of how Diablo Immortal goes and how the fans react to it, and people who actually play the game, and then decide what the right next move is on our mobile future.

But we think the franchises, the characters, and the worlds that we have, we want to see them in a lot of places. We want to see them on mobile. We had a Warcraft film already. We'd like to see more. We've got books and comics and different kind of things that we've done. It makes me think that the franchises are large enough and are worthy to be experienced by more.
Blizzard's future likely won't rely on mobile platforms, but it looks increasingly likely that the path ahead is one that will see the developer look to co-exist with that hardware in order to remain relevant as a company. Expansion into other media, but with an eye on the roots that made Blizzard a household name with gamers in the first place.
Last Updated: May 29, 2019