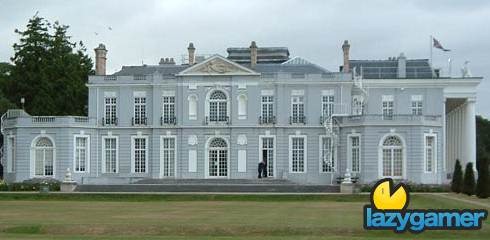 I hope you all had a great weekend and that you can actually read this, over the weekend the entire companies sites were picked up and dragged over to a new host.
We are now based in Atlanta Georgia so excuse the funny Internet accent, I am sure it will disappear over time.
Everything should hopefully be working as before but if the past is anything to go by then this week is going to be riddled with annoying bugs, if you spot one could you drop a comment somewhere so that I can check it out.
Also we lost some comments that were posted since Saturday so if you can't find that awesome comment you left on the weekend then I am truly sorry. It's nothing personal.
That's it.. lets hope this weeks a good one.
Last Updated: October 11, 2009