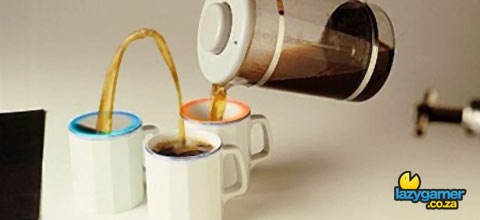 The recent Portal patch has been causing quite a stir due to the hidden images embedded into radio sounds, which on its own is just too awesome for words already.
What we didn't already know is that a second patch that has been released has altered the game's ending cinematic, providing even more evidence to suggest a Portal 2 announcement in the near future.
Too lazy to load up and play the entire game again with the new patch to see alternate ending? Well, this just happens to be Lazygamer, where we cater to your lack of motivation and have posted up the video for you to view with minimal effort.
Hit the jump and watch it now.
Last Updated: March 4, 2010