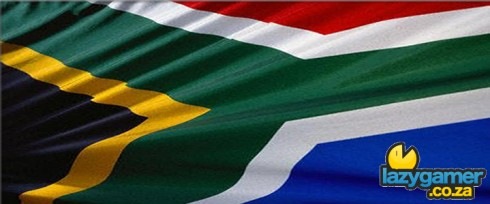 It's been a while since we looked at the current unofficial local Xbox Live rankings and I thought it was about time to see what everyone's been playing.
When looking at the official charts (from Major Nelson) it becomes clear that humans in general love shooting people with FPS titles constantly being at the pinnacle of the charts… so are South Africans any different?
… No
Here are the local top 10
Modern Warfare 2
Battlefield Bad Company 2
Forza Motorsport 2
Gears of War 2 (anyone noticing a theme yet)
FIFA 10
Mass Effect 2
Halo 3
Borderlands
Call of Duty: World At War
Left 4 Dead 2
out of the top 10 titles 6 are out and out T/FPS titles, two are action adventuring games with a bit of shooting thrown in and then a sport game and a driving game.
When it comes to the arcade titles we have the following top 3
Game Room
Trials HD
Magic: The Gathering
All stats are taken from people who have registered with X3G so if you're local and haven't registered please do your bit to keep these charts as accurate as possible.
Last Updated: April 16, 2010