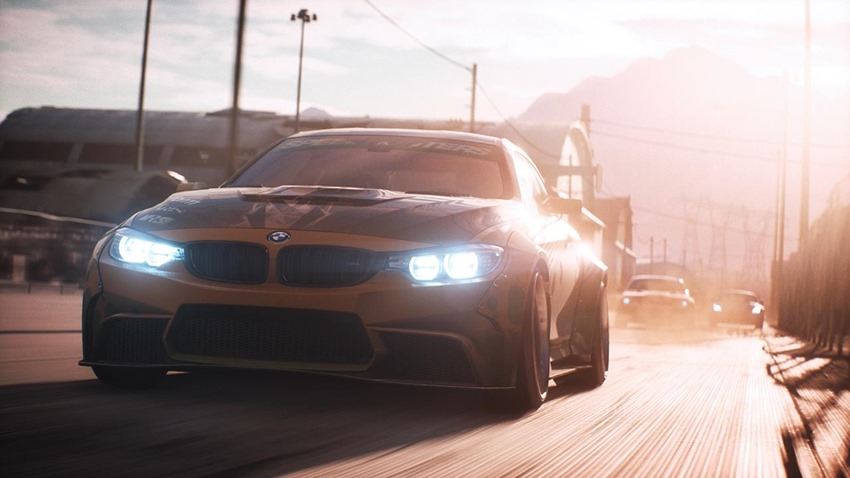 While Need for Speed Payback doesn't have a garage filled with hundreds of cars or a narrative that isn't a cheap imitation of the Fast 'n Furious franchise but with even more cringe worthy dialogue, it does have some classic vehicles lurking in the desert of Fortune City. A selection of cars in a vintage variety, that heightens the driving aspects of the various classes on offer to players in Payback.
Getting your hands on those derelicts isn't exactly simple however. They've been left to rust in the desert, squirreled away in places that are unreachable to anyone who isn't prepared to risk a high-value vehicle for what is essentially scrap as they chase them down. On the other hand, bugger it, let's jump already.
Each of the derelict cars requires you to beat certain races before you're given a rough location on where to find them (if you're not using a guide that is). Getting close to a car part will highlight it on your dashboard for you, which can then pick up and drop off at your friendly mechanic. With all the parts assembled, you can then build that vehicle into a level 300 monster.
Also, there's a Volkswagen Beetle in the mix. Contrary to popular belief, it's actually a rad vehicle. Especially when you strip that godawful chassis off of it, throw on a beach buggy body and soup the engine up to take advantage of that chassis for some proper off-roading. I just wish those kids would get out of the way. School rugby field my ass.
Here's a video guide on where to find those derelict vehicles, via Crowned:
And if you need a proper map, well then here you go:
1965 Chevrolet C10 Stepside Pickup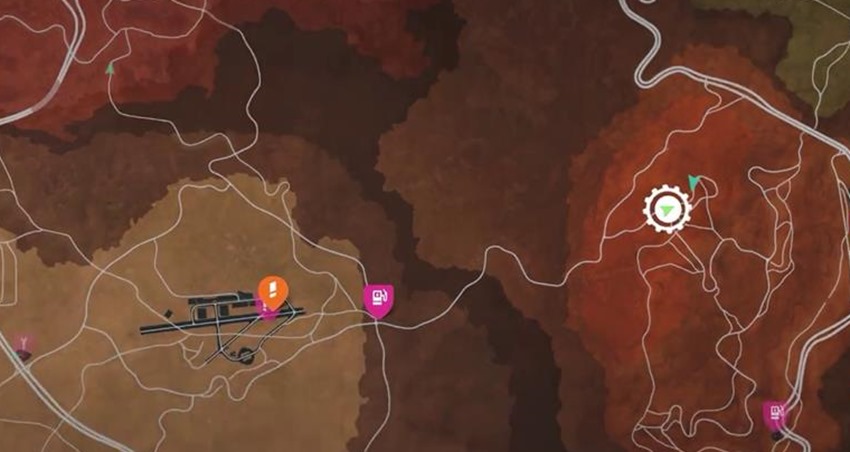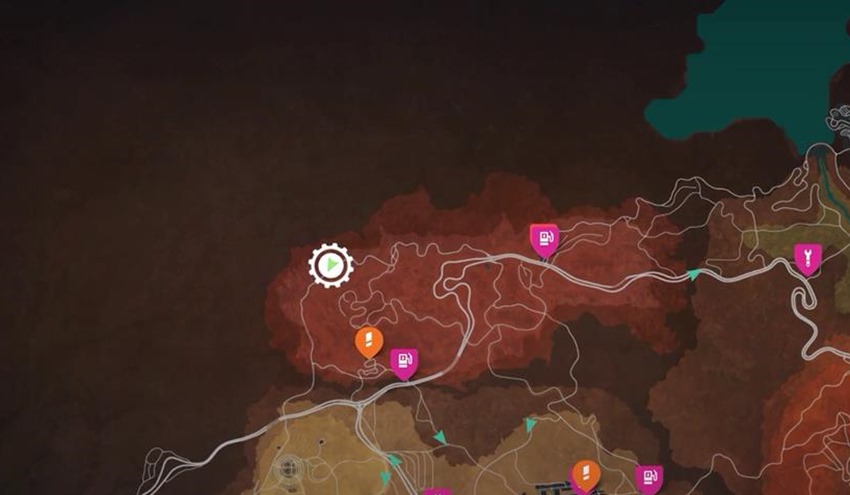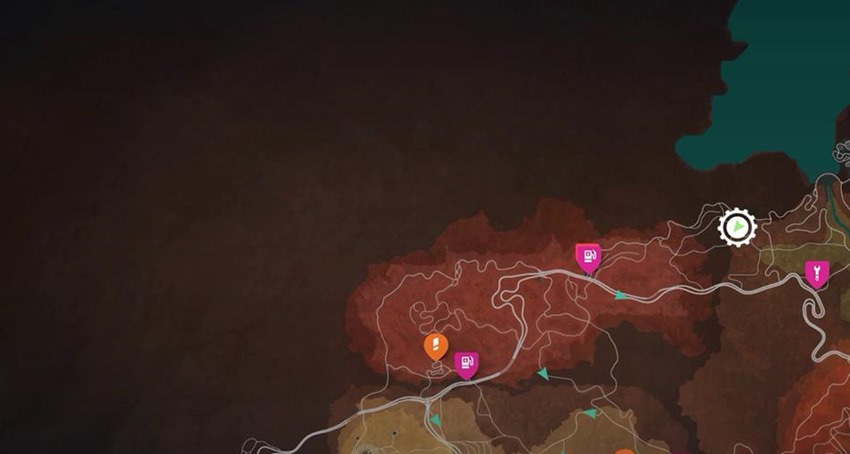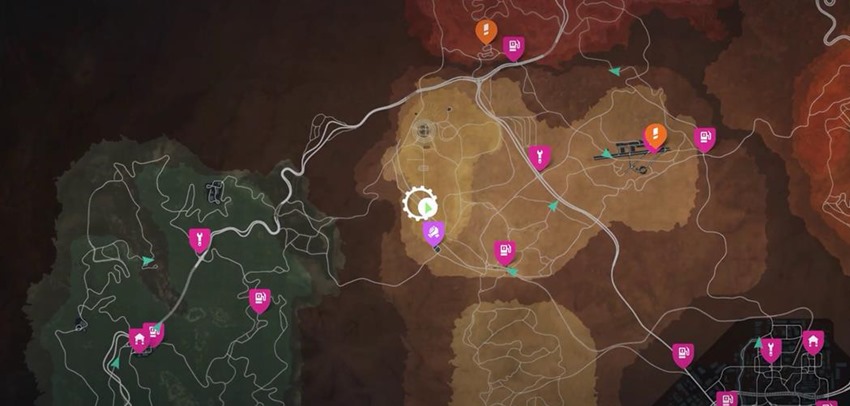 1963 Volkswagen Beetle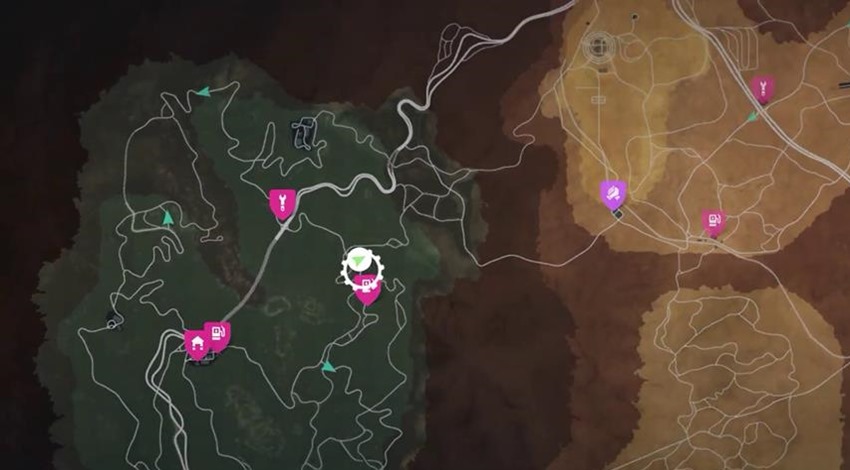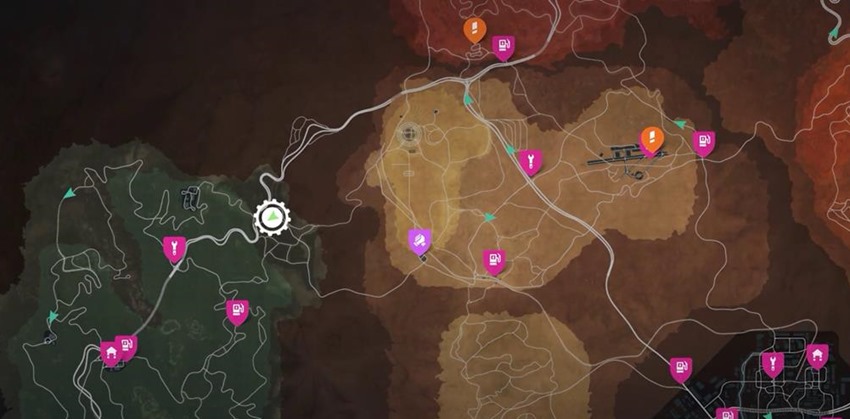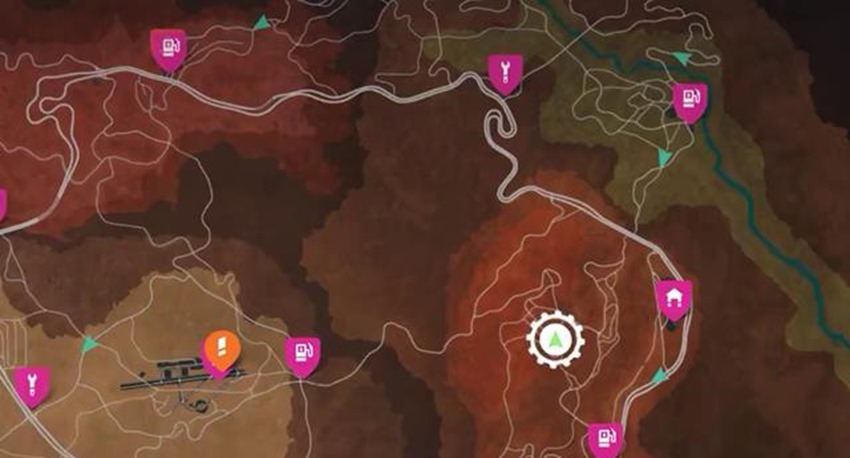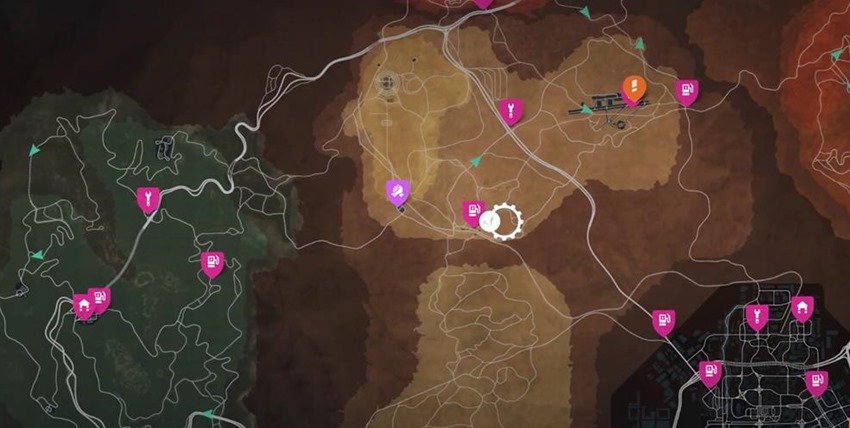 1965 Ford Mustang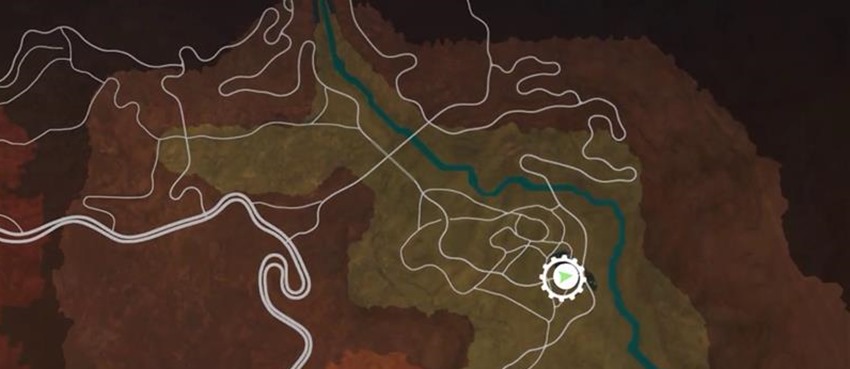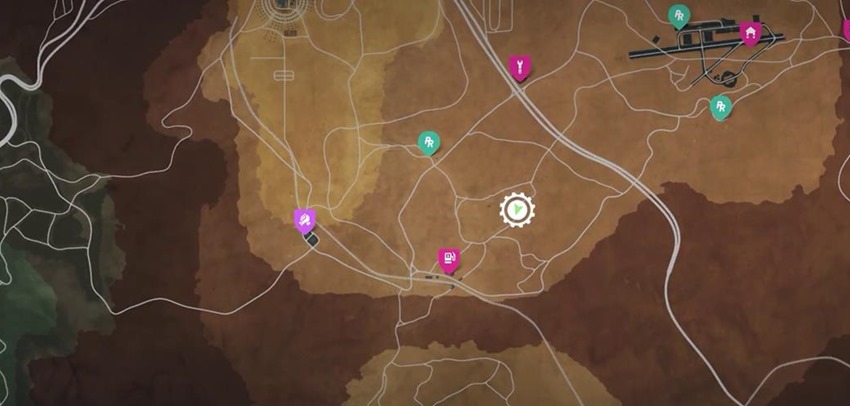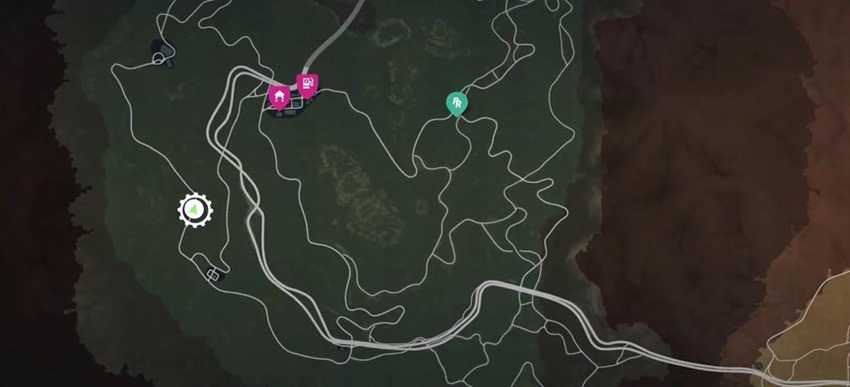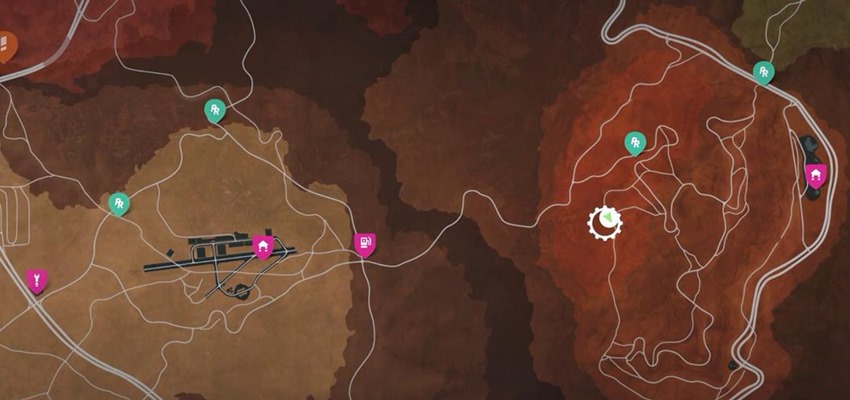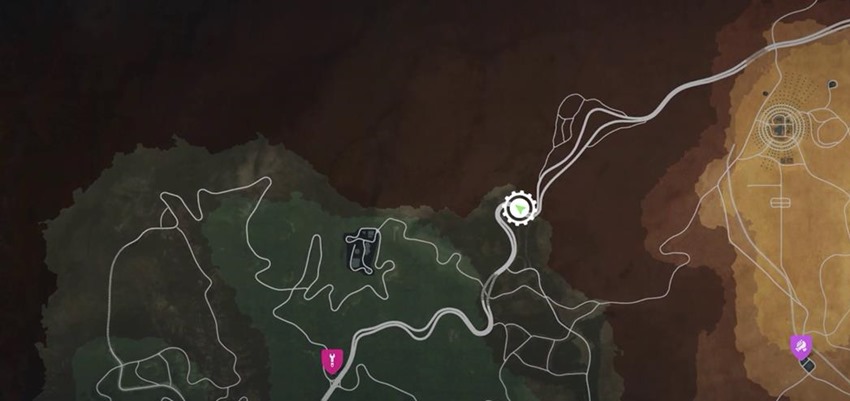 1971 Nissan Fairlady 240ZG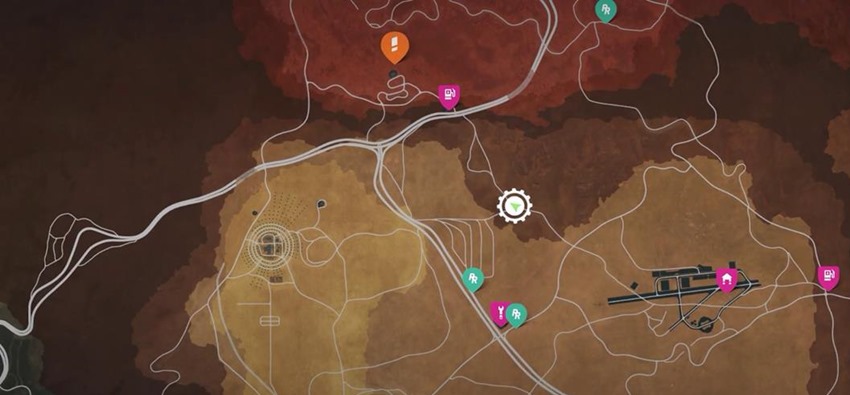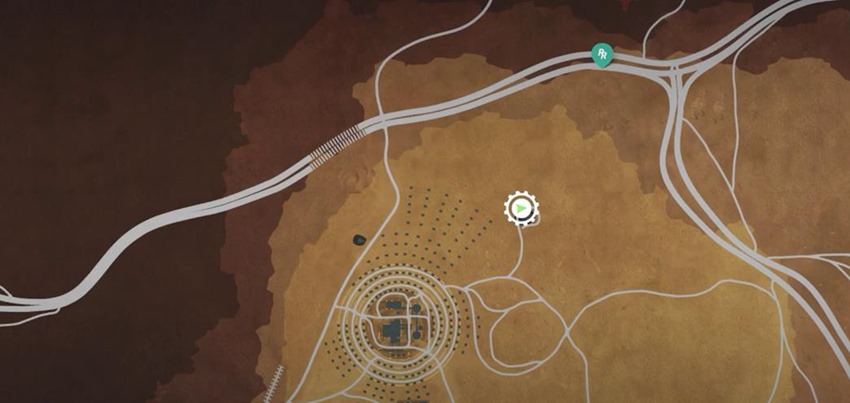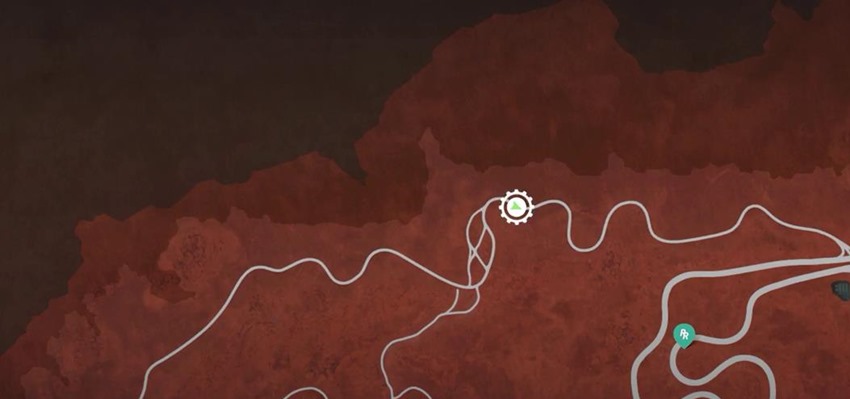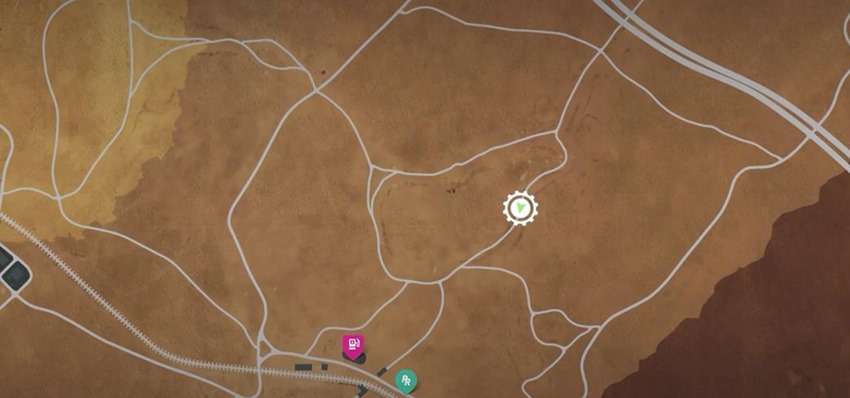 1955 Chevrolet Bel Air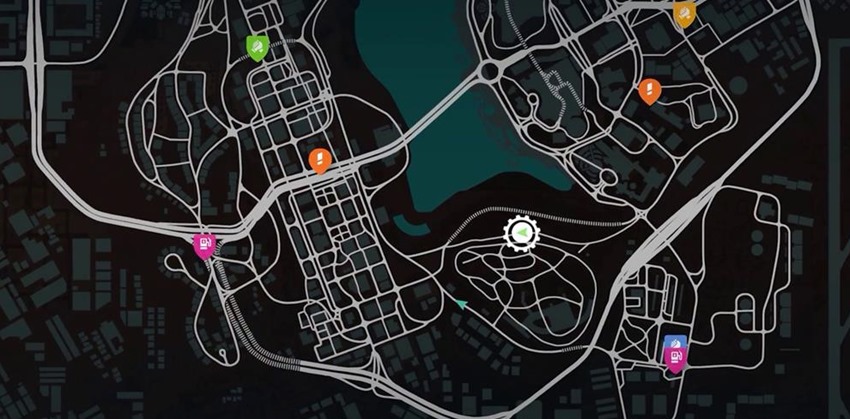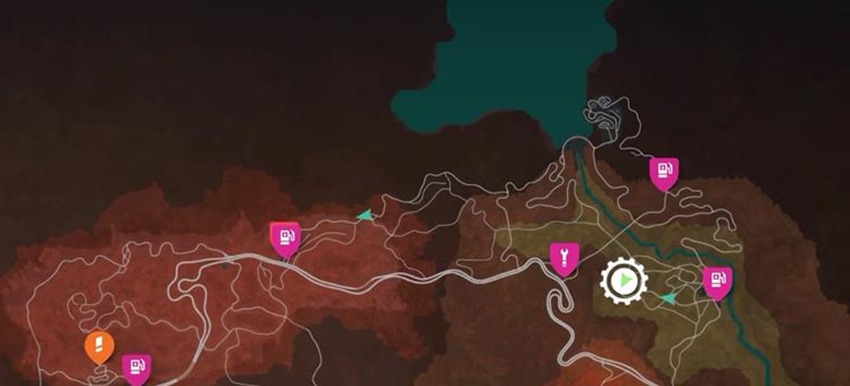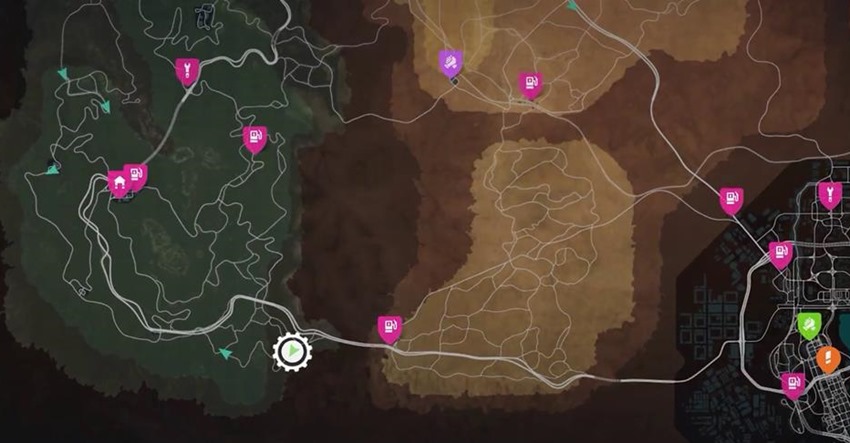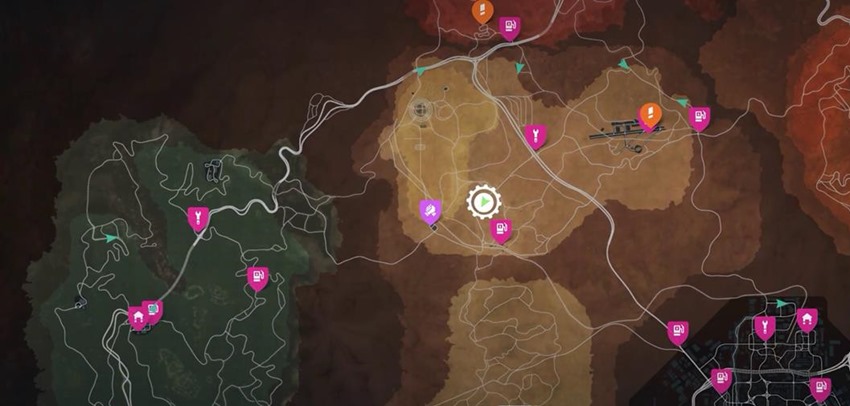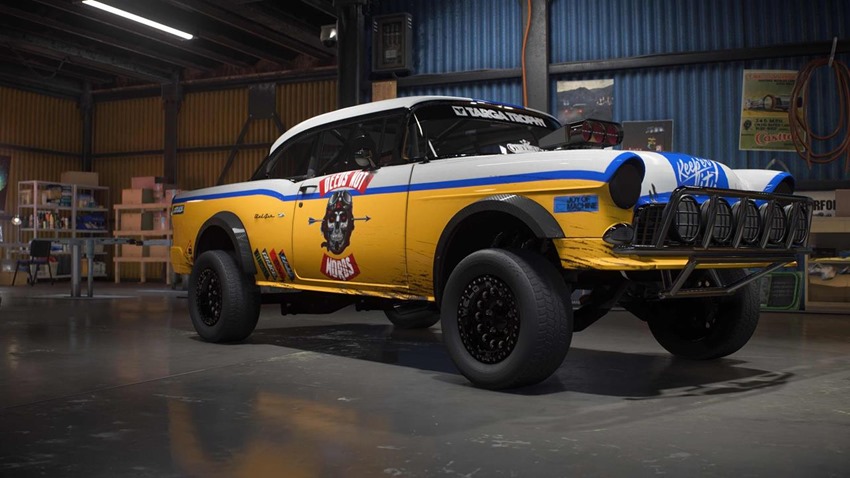 Last Updated: November 10, 2017