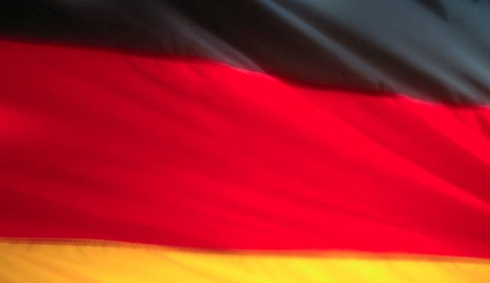 You've seen a million of them and most probably signed half but have you ever seen one actually have any effect on real life?
Well for once the Internet has joined forces for good and an online petition has accomplished what it set out to do. Recently some nimrod in the German government decided it would be a good idea to ban the distribution of all violent videogames, basically any game where the point was to inflict pain or death on another.
Are there any games that don't fit that mould? Anyway as soon as this idea was broadcast an Internet petition was setup to stop it happening and as of today that petition has over 60 000 signatures which means the German government now has to conduct a public enquiry into the idiotic idea and hopefully reality will win out.
Though I wouldn't hold my breath, by looking at a list of the world leaders it proves that it's a rare occurrence that the masses actually get a decision right.
But good on you Internet, you did the best you could.
Source: VG247
Last Updated: July 28, 2009