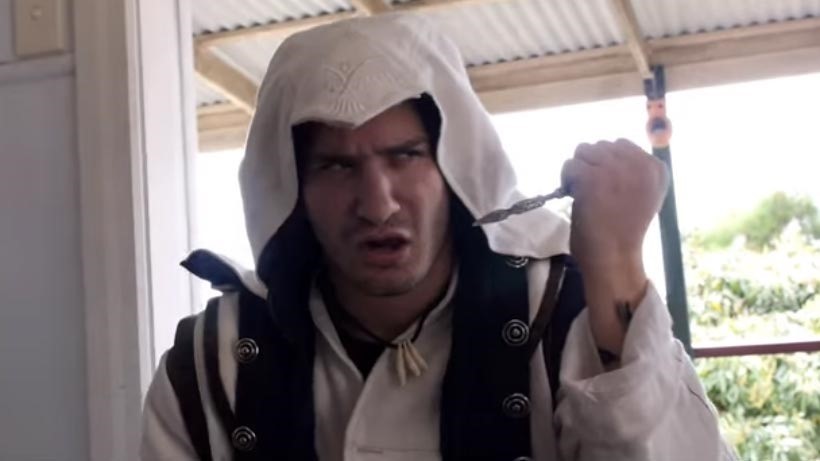 It's been a good couple of years since Assassin's Creed debuted. And since then, the series has been through more assassins than a murder attempt on the life of Chuck Norris. A great hero makes a game, makes you want to carry on and see the story through. Which rules out Connor from Assassin's Creed 3 already.
But really, who's the best assassin? Who wore the wrist-blade best? There's only one way to find out: With extreme amounts of violence and parkour.
Despite the outcome of that video, I still believe that Ezio Auditore De Firenze is the best assassin. Naturally. Who's your favourite? And can they handle all that blood?
Last Updated: November 11, 2015