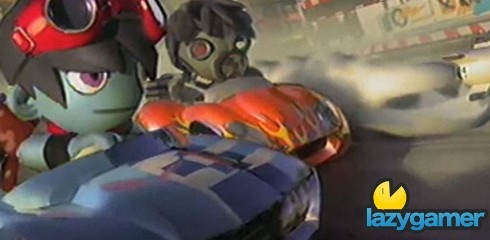 According to the first European sales numbers coming in ModNation Racers sales are worryingly low.
Low as in only 50 000 copies across Europe in its first week and the PSP version selling a mediocre 9 800 units.
The game has received a huge marketing budget and by all accounts the reviews have been positive about the game so why the low sales?
We will have our review up soon but already I have seen Nick complaining about the incredibly slow load screens, which is something that has already been widely reported.
A games first weeks sales don't matter that much in the great scheme of things but it is obviously a little worrying, the game is being released in America this week and hopefully the sales will increase substantially after that.
With the game being heavily focussed on user created maps it is obviously hugely important that is has a large and loyal following.
Source: PS3Hype
Last Updated: May 27, 2010