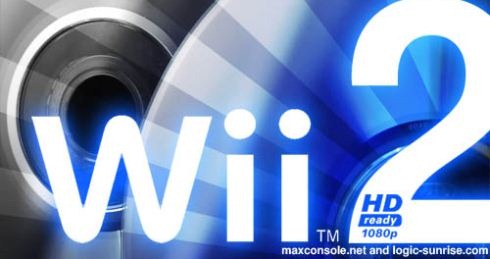 According to a rumour posting on Maxconsole.net the Wii 2 is going to be arriving with a Blu-Ray player, 1080p and it's going to be arriving this time next year.
According to the leak one of the main reasons for the integrated Blu-Ray player is that it helps to stop piracy and Nintendo are also starting to feel that it is becoming a viable format moving forward.
I have to agree with them on the second one, I have always felt that the HD optical disc idea would only start really taking off from the end of 2010 onwards but I am not sure the anti piracy idea is going to stick.
I have already seen Blu-Ray burners for sale and as the format picks up in popularity the risk of piracy is going to skyrocket.
The rumour also states that we won't hear anything official about the Wii 2 until a month before it's released and then Nintendo is going to offer the existing Wii customers the opportunity to trade in their existing system for a discount on the new one.
The idea seems solid and I could see it working, I am just surprised that Nintendo may well be the first console manufacturer to release it's next-next generation console.
Source: Maxconsole
Last Updated: October 30, 2009