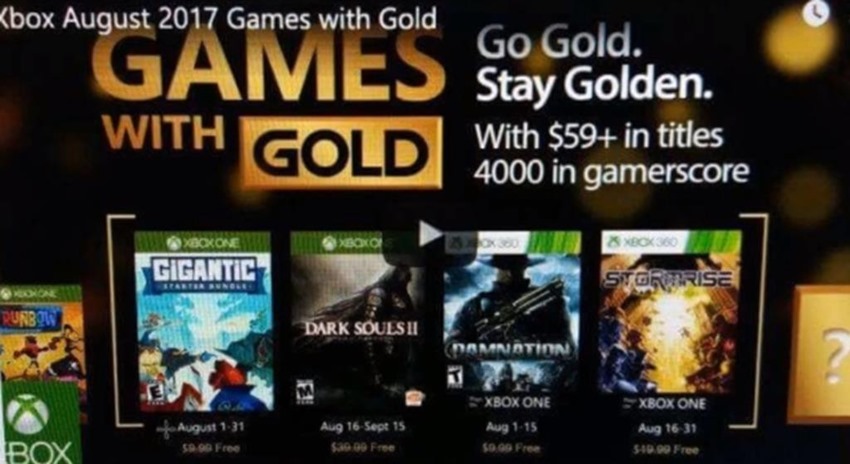 Wheel of rumourality, turn turn turn! Tell us the lesson that we should learn! "Believe half of what you see on the internet and none of what you hear".
Well, that's some sage advice. July is almost finished, and with it comes the sound of some rumour-mongering. This week's edition? The free games that Microsoft throws at its most loyal of subscribers for sticking with Xbox live. Usually revealed a few days before the end of the month, the games on the way have supposedly been leaked.
Like an Irishman working in a sodium factory on Saint Patrick's day and who isn't wearing green, you might want to take this with a pinch of salt. According to sources via ThisGenGaming, the games on offer next month are:
Gigantic – Xbox One
Dark Souls 2 – Xbox One
Damnation – Xbox 360
Stormrise – Xbox 360
Not a bad selection, if it is true and not an elaborate ruse. Gigantic is your usual team-based action combat title with a lovely visual design style, while Dark Souls II is probably the biggest name on that list. A brilliant sequel according to those people who survived its gothic style and unrelenting challenge, it was surpassed only by Dark Souls III a few years later in the genre of f***-me-this-game-is-stupid-hard.
Stormrise and Damnation are…games?I'm going to assume that they're games where you shoot people and stuff. Probably, I never ever played them or bothered to even watch a trailer. Anyway, that's the rumour of the day. Will it be debunked? Will Games With Gold have something better lined up, like an extra month of the underrated Kane and Lynch 2: Dog Days?
Maybe, I suppose. Who knows. Who nose indeed. To make things fun, here's an example of how easy it is to shop up a rumour in less than five minutes: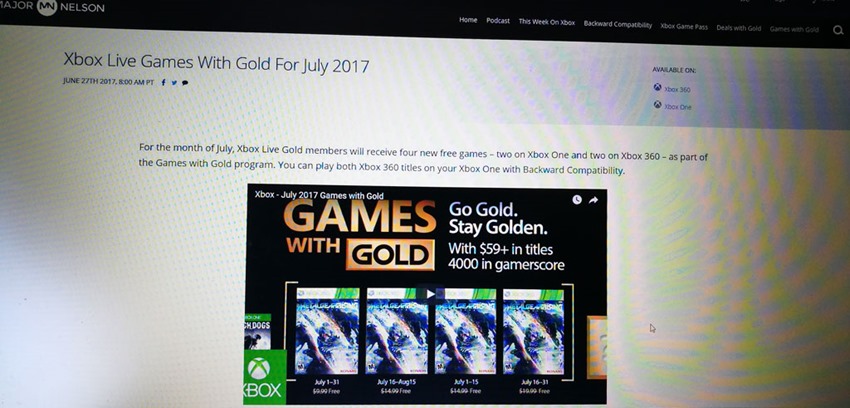 Be honest, that would be an AWESOME Month, wouldn't it?
Last Updated: July 25, 2017