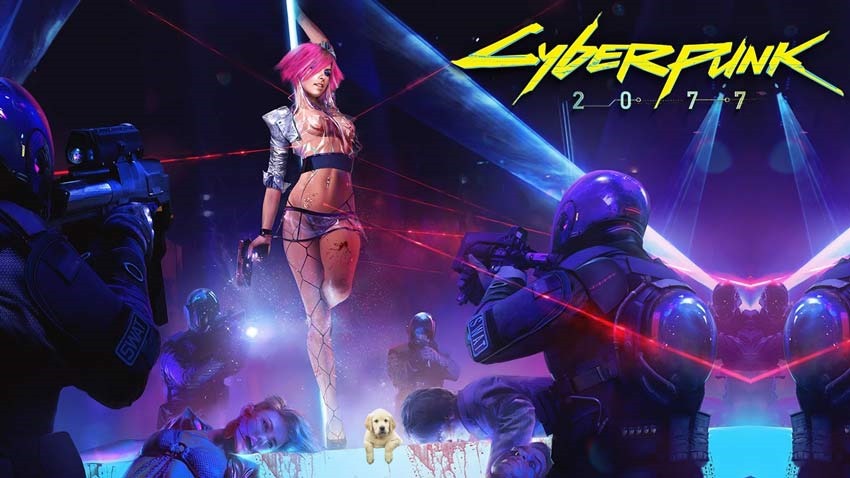 Loot boxes! Some people hate them, other people really hate them. That being said, wrapping microtransactions in a box of potential rewards has proven to be incredibly lucrative in 2017, with many a publisher hopping on the bandwagon and grabbing one hell of a haul that earned them billions of dollars. Like, if you converted what Activision made last year to Bison Dollars, I'd have to kidnap the Queen of England several times just to fight the level of inflation that Bison Boxes would cause.
Anyway, back to the topic at hand. Beloved Polish developer CD Projekt Red have a new game out eventually, in the form of Cyberpunk 2077. Expected to be properly single-player (with some online elements) in a time where every developer is chasing the almighty dollar of revenue that social games dump into their coffers, you'd be forgiven for thinking that even the fan-favourite studio has an eye on earning some extra Zloty from including a touch of cosmetics in a game genre that could easily support that system.
Not exactly. "'Conversation' sounds way too nice to describe what was happening last year," CD Projekt Red CEO Adam Kiciński said to PC Gamer over last year's furor that broke out over rampant loot box systems running unchecked.
If you buy a full priced game, you should get a big, polished piece of content
I would rather call it community backlash. And this time around, it wasn't just the hardcore community, there were a lot of really pissed off gamers out there and they decided to speak up. Where we stand is quite simple and you could see it with all of our past releases—most recently The Witcher 3: Wild Hunt and GWENT. If you buy a full priced game, you should get a big, polished piece of content, which gives you many, many hours of fun gameplay.

The definition of 'many' may vary on a title-by-title basis, but in our case it was always 50-60+ hours of the main story-line, with up to a couple of hundred of hours of side activities—if you really wanted to max out the title. To me, this is a fair deal. You get what you paid for, plus we are always trying our best to overdeliver. There is no better PR than a happy gamer recommending your title to their friends.
Basically, CD Projekt Red is remaining stubbornly old school in their method of providing extra content to players. Which is probably why people love them so much, as they still feel like the base game they're getting is proper value for money. "What we call Expansions (not DLC, mind you). Things like add-ons way back in the Baldur's Gate era,"Kiciński explained.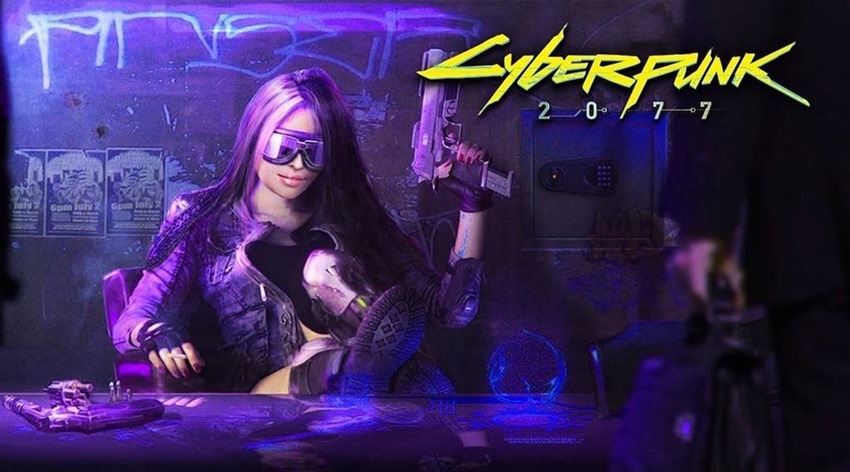 We released two Expansions like that, and each of them was a meaningful piece of content delivering many hours of new story and gameplay. Finally, there are the DLCs. For us, they're small pieces of content which should be available for free (and that was the case with TW3).

The above covers full-price titles, but there's also free-to-play territory. Here we have GWENT, where you can buy card kegs and some vanity items. Again, the deal is simple—you can play the game for free and craft your desired card collection this way, or decide to spend money and get card kegs. The choice is yours, and the only thing you pay for is time and convenience.
In an industry where half the main menu of a given game is devoted to reminding you that a season pass is available for purchase, CD Projekt Red's refusal to buck to that trend is refreshing to say the least.
Last Updated: February 16, 2018