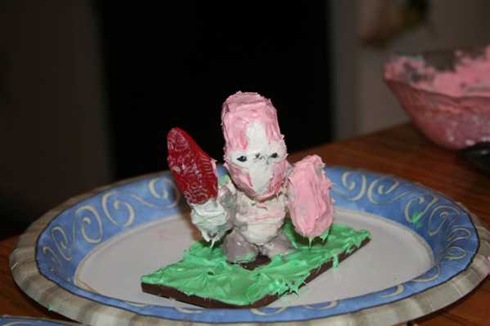 So you've voted this morning already and now have nothing else to do? (You have voted haven't you?)
Well while you are waiting for your online gaming buddies to get back why don't you have a crack at winning a pink Castle Crasher from Newgrounds.com.
All you have to do is put together an edible pink Castle Crasher and post a picture of it on the Newgrounds forums here
I have bundled up a group of my favourite entries on the forum so far so feel free to click through for inspiration.
The medicine man and marshmallow mix are two of my real favourites though I am not sure how edible the medicine man actually is.
I went a little overboard with my images so I have just paged them all, click through on the links below the sharing is caring banner.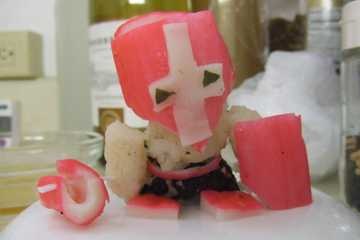 Maybe I should have kept track of what these things were made out of? Fruit maybe?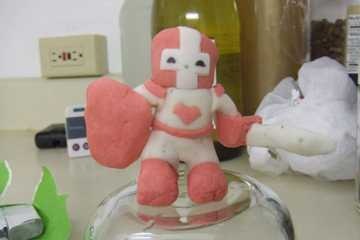 This one must be a dough of some sort. Next >>
Last Updated: April 22, 2009